Fight Over Boy Led Girl To Kill Another Girl, Police Say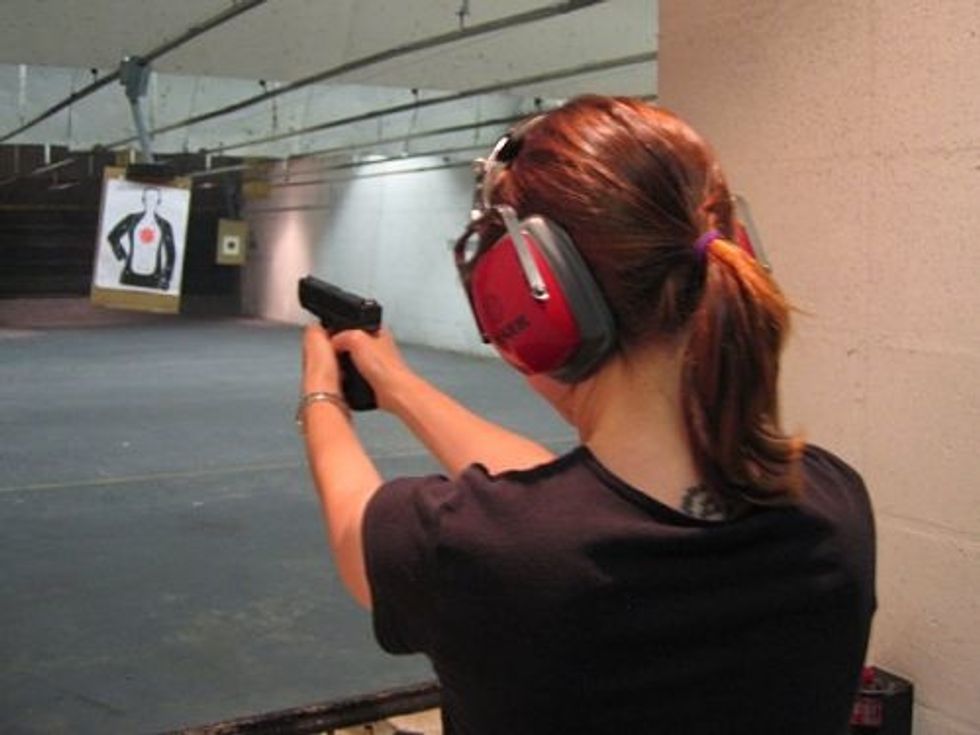 By Deanese Williams-Harris and Meredith Rodriguez, Chicago Tribune
CHICAGO — A 14-year-old girl shot to death another 14-year-old girl because of an argument over a boy, Police Supt. Garry McCarthy said Tuesday as murder charges were filed.
The gun used to kill Endia Martin had been stolen from a car on April 14, McCarthy said, adding that two other people, including a 24-year-old uncle of the suspect, face charges. He did not elaborate.
"They were fighting over a boy," McCarthy told reporters. "This was a fistfight that turned to a murder with the introduction of a firearm."
Endia's stepfather, Kent Kennedy, said Endia and the suspect had been feuding on Facebook. "They had words and she gunned our daughter down. For what? What reason would another girl gun down another child?
"It's senseless," he added. "Kids are dying so young nowadays. It's senseless. Parents shouldn't have to bury no child."
Kennedy said the family recently moved Endia from one school to another closer to home to keep her safe. Endia was killed about a half-mile from her South Side home.
"No place in Chicago is safe for teenagers nowadays," he said. "No place is safe."
Endia was walking home from Tilden Career Community Academy, where she was a freshman, when another girl approached and opened fire at a group of girls around 4:30 p.m. Monday, according to police.
Endia was hit in the back and was taken to Comer Children's Hospital, where she was pronounced dead. A second girl, 16, was shot in the arm and taken to St. Bernard Hospital and Healthcare Center, where her condition was stabilized, police said.
Police said there was a confrontation involving a group of teenagers before the shooting. Endia's stepfather said a girl from another school walked up and fired at a group of girls on the sidewalk in front of a three-story frame home.
Endia collapsed to the ground while the other girls scattered, including the wounded 16-year-old girl who ran behind the home, witnesses told WGN-TV.
Endia was "14 years old, beautiful, nice spirit, active in sports," Kennedy said outside the emergency room at Comer. "She loved music, loved to dance."
"No child needs to be gunned down like a dog in the street. Nobody, period," he said.
Addressing the shooter and witnesses, he added: "This is not going to go away … We are not going to rest until you are prosecuted to the fullest. You, the people who assisted you, the crowd that walked over with the person with the gun — you're all involved and you're all guilty."
Endia and the 16-year-old girl were among at least seven people shot in the city late Monday and early Tuesday morning.
So far this year, more than 50 children 16 or younger have been shot in Chicago, according to a Tribune analysis.
Monday's shooting comes little more than a week after five children, ranging in age from 11 to 15, were shot and wounded in the Park Manor neighborhood on the South Side. The children had been playing at a park near an elementary school and were walking home when a car pulled up and someone inside opened fire, police said.
Photo via Wikimedia Commons