Florida Jail Explosion Kills Two Inmates, Injures Dozens
@AFP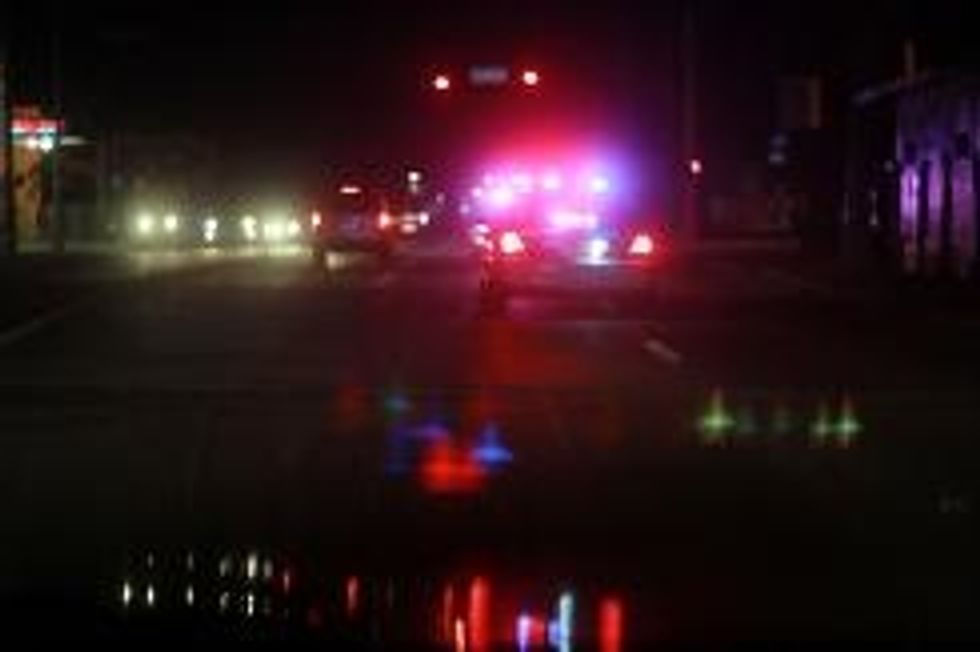 Miami (AFP) – At least two inmates were killed and more than 100 people injured when an apparent explosion destroyed part of a jail in the southern U.S. state of Florida, officials said Thursday.
The blast "resulted in a partial building collapse" at Escambia County Central Booking Facility in Pensacola, Florida, officials said on the county website.
The cause of the explosion, which came Wednesday night at 11:00 pm, was not immediately clear.
Initial reports cited an "apparent gas explosion," but the most recent update from the county said only that "the State Fire Marshall and ATF are on scene investigating the event." ATF is the federal Bureau of Alcohol, Tobacco, Firearms and Explosives.
"Between 100 and 150 prisoners and corrections officers have been injured and transported to local hospitals," in addition to the two dead, the notice said.
"Uninjured inmates are being moved to other detention facilities in Escambia County and neighboring Santa Rosa County," it added, noting that the prison staff were working to account for the location of each of the inmates.
The explosion came after heavy rains drenched the U.S. east coast Wednesday, and caused flooding, including at the jail.
A county spokeswoman told a local newspaper the flooding may have been a contributing factor to the blast.
The detention center "took heavy flooding today," Castro told the Pensacola News Journal, "but we're not sure if that affected what happened here tonight."
Pensacola is located in the Florida panhandle, in the far northwest of the state near the border with Alabama.
©afp.com/Joe Raedle