Florida's Bipartisan Election Officials Urge Republicans To Stop Repeating Big Lie
@alexvhenderson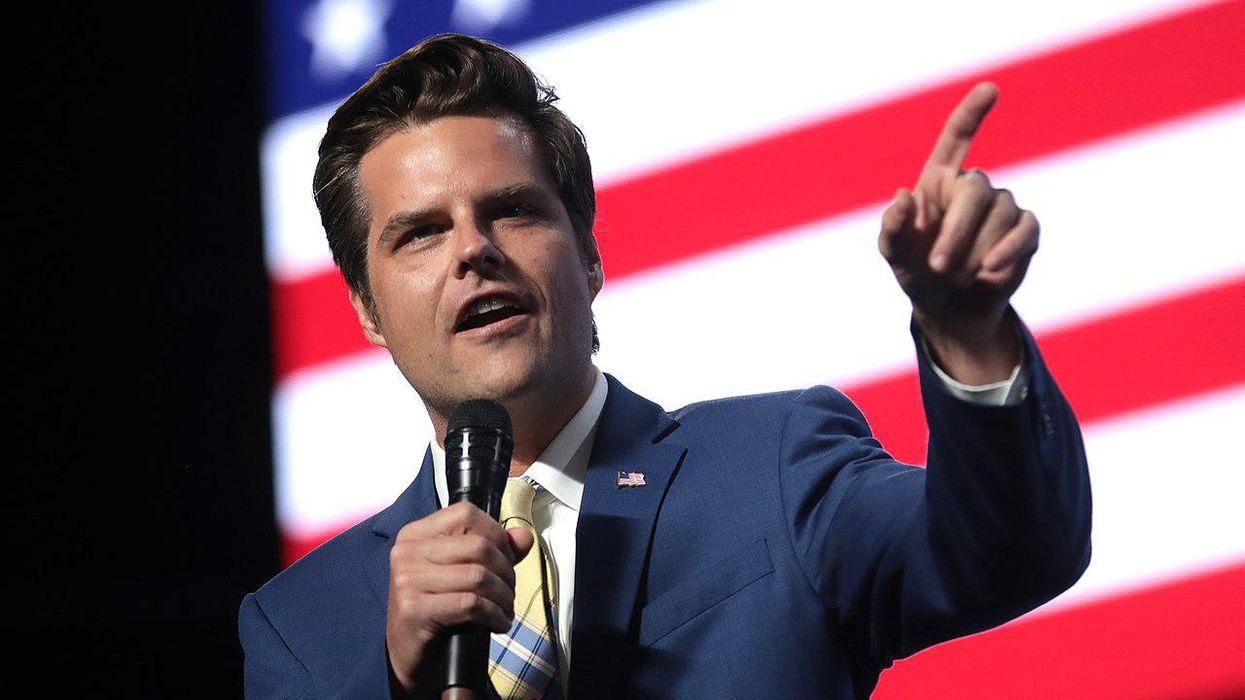 Reprinted with permission from Alternet
Although Florida is a swing state, it has become a hotbed of MAGA extremism — from Gov. Ron DeSantis and Rep. Matt Gaetz to former President Donald Trump's operation at a Mar-a-Lago. But not everyone in Florida politics appreciates Trumpism or the Big Lie. And the bipartisan Florida Supervisors of Elections, according to
Politico's Gary Fineout
, are sending out a message urging political candidates to "tone down the rhetoric and stand up for our democracy."
Fineout notes that "the association is made up of members of both parties, and (its) current president is a Republican: Marion County Supervisor of Elections Wesley Wilcox."
Without actually mentioning Trump by name, the Florida Supervisors of Elections stated, "During and after the 2020 Presidential Election, the integrity of our democracy has been challenged by misinformation, disinformation and malinformation that sows discord and undermines trust in America's electoral process. Many of us have been threatened by our fellow citizens who have been led astray by these deceptions."
The association went on to say, "False claims of fraud do not strengthen our elections. Instead, they degrade confidence in the institutions, and discourage citizen participation in our democracy."
Gaetz, Fineout observes, has "refused to say if President Joe Biden legitimately won the election." And DeSantis' campaign, promoting the Big Lie in a fundraising e-mail, claimed, "In the 2020 election, Democrats tried every trick in the book. They used the pandemic as an excuse to change election laws in ways that are unconstitutional and ripe for fraud and abuse in our elections. This included the mass sending of unsolicited mail-in ballots, bans on voter ID, ballot harvesting, and unattended ballot drop boxes in states across the country."