#EndorseThis: Former Trump DHS Official Says He Threatens Our Security
@nationalmemo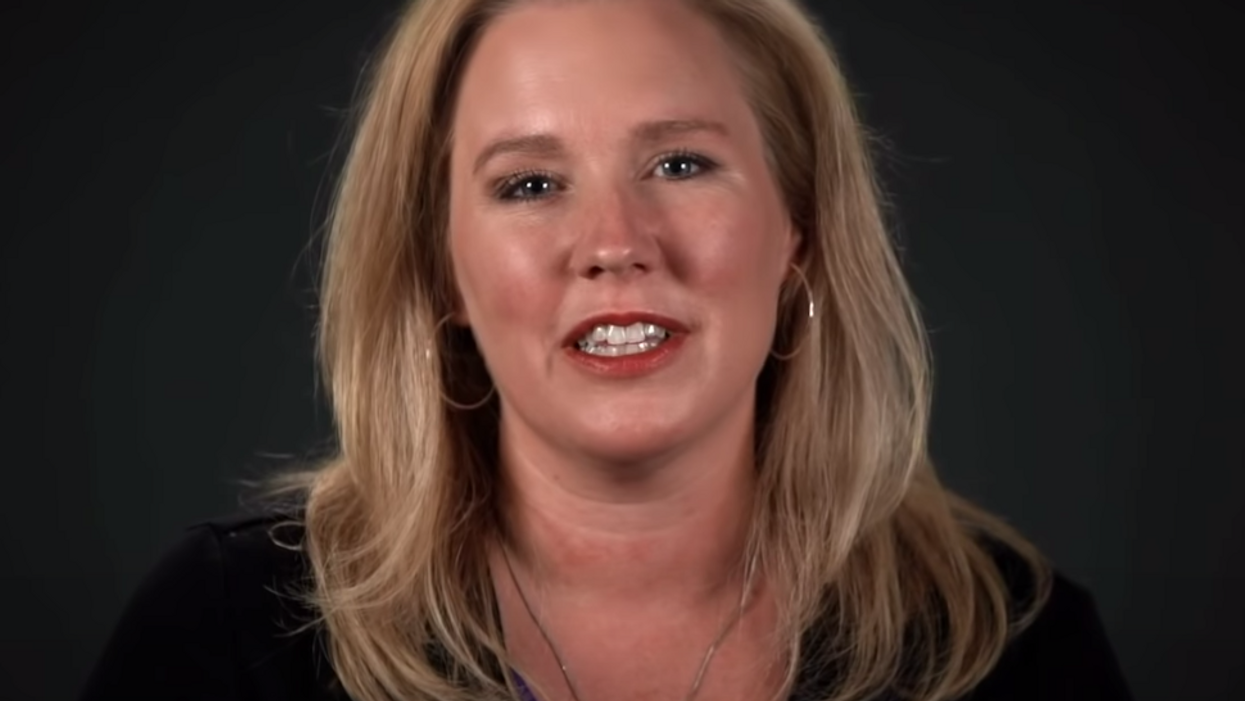 Screenshot from Republican Voters Against Trump
Elizabeth Neumann is an honest conservative. She voted for Donald Trump in 2016 and later accepted a position in the Department of Homeland Security. In a new ad from Republican Voters Against Trump, Neumann describes herself as "first and foremost a follower of Jesus Christ" -- and explains that she chose Trump primarily because she opposes abortion rights.
As a DHS official responsible for counter-terrorist policy, however, Neumann saw what she could not deny: Trump's racism encourages white supremacist violence that is endangering the nation's security. And then she watched in horror as the coronavirus pandemic unfolded, with Trump obstructing every federal effort to mitigate its deadly impact. He betrayed the nation for his own political convenience, again and again.
This is a powerful statement from a woman who never expected to support a Democrat for president. You won't be surprised by her conclusion, but you will be moved.