Fox Judge Urges Reopening Of Impeachment Probe To Review New Evidence
@alexvhenderson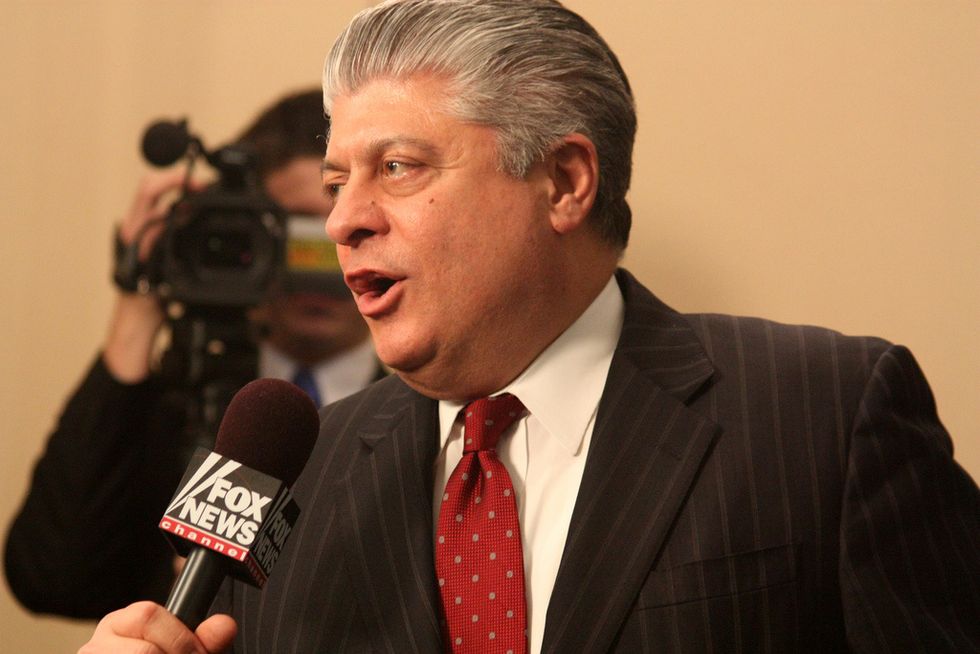 The party line among many of President Donald Trump's defenders at Fox News is that the recent impeachment inquiry by House Democrats was flawed from start to finish, but Judge Andrew Napolitano hasn't been shy about offering critical analysis of Trump during the Ukraine scandal — and according to Napolitano, "newly acquired evidence" is reason enough for Democrats to "reopen the impeachment" inquiry.
Appearing on Fox News' America's Newsroom on Monday, Napolitano asserted, "If I were a Democrat in the House, I would be moving to reopen the impeachment on the basis of newly acquired evidence — which are these new e-mails of people getting instructions directly from the president to hold up on the sending of the (military) funds  (to Ukraine). That would justify holding on to the articles of impeachment, because there's new evidence, perhaps new articles."
>
Napolitano added, "If I were a Republican in the Senate, I would go about my business as if there had been no articles of impeachment — because until those articles of impeachment come over to the Senate, there is nothing for the Senate to do."
In a full House vote on December 18, Trump was indicated on two articles of impeachment: one for abuse of power, and one for obstruction of Congress. But House Speaker Nancy Pelosi has yet to send them to the Senate, fearing that Senate Majority Leader Mitch McConnell will not seriously evaluate the evidence. McConnell has asserted that he does not consider himself an "impartial juror" in the Ukraine scandal.