Fox News Buries Audio Of Crying Migrant Kids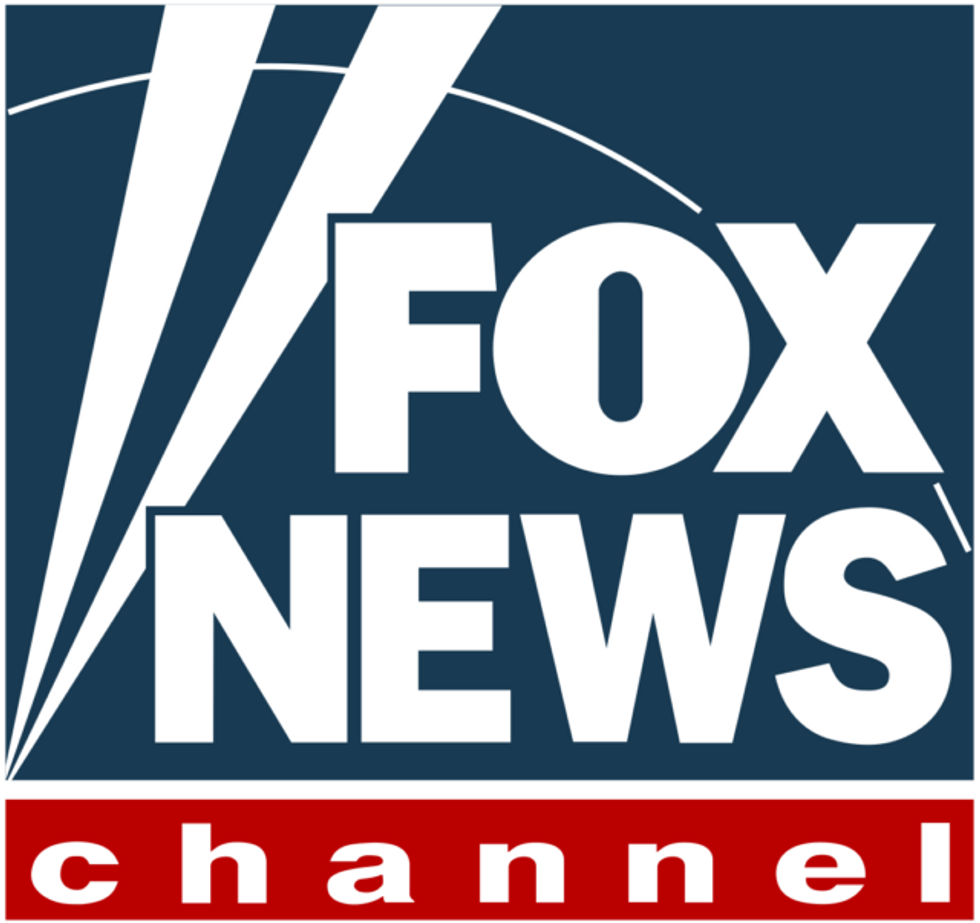 Reprinted with permission from MediaMatters.
Fox News is keeping its audience in the dark regarding recently released audio of immigrant children in American detention facilities crying for their parents. As Fox hosts continue to gloss over and lie about the Trump administration's policy decision to separate families at the border, in contrast, MSNBC and CNN have all played the heart-wrenching audio almost every hour since ProPublica released it to the public.
On June 18, investigative journalism nonprofit ProPublica published an audio recording of the "desperate sobbing of 10 Central American children [who had been] separated from their parents" by U.S. authorities:
According to a Media Matters review, since ProPublica's publication of the audio at 3:51 p.m., Fox News has all but ignored it, airing only a total of five seconds of the audio during the 11 p.m. hour on June 18. Later in the hour, host Shannon Bream highlighted apparent "criticism" of New York magazine White House correspondent Olivia Nuzzi for playing the audio during the June 18 White House press briefing. Hours earlier on The Five, co-host Dana Perino acknowledged the audio and admitted it would "pull at heartstrings," but never actually played the recording for viewers.
According to a Media Matters review, MSNBC has played the recording at least once during every hour since its 4 p.m. hour yesterday. CNN has played the recording at least once every hour since its 5 p.m. hour.
Rather than informing its viewers about the real human effects of the Trump administration's policy decision, Fox News hosts are attempting to put a positive spin on the practice of separating children from their parents, lying through their teeth about what's happening, and mocking people who are outraged by a policy that the United Nations human rights office has deemed "arbitrary and unlawful interference in family life" and "a serious violation of the rights of the child." And, like with almost every other damning report regarding the Trump administration, Fox News has chosen to bury its head in the sand when it comes to audio evidence of what's happening on the border. The combination leaves the network's viewers in the dark about a reprehensible policy that a previous Homeland Security secretary referred to as not just "ineffective" but "immoral and un-American."