What Fox News Covered Instead Of Kushner's Security Downgrade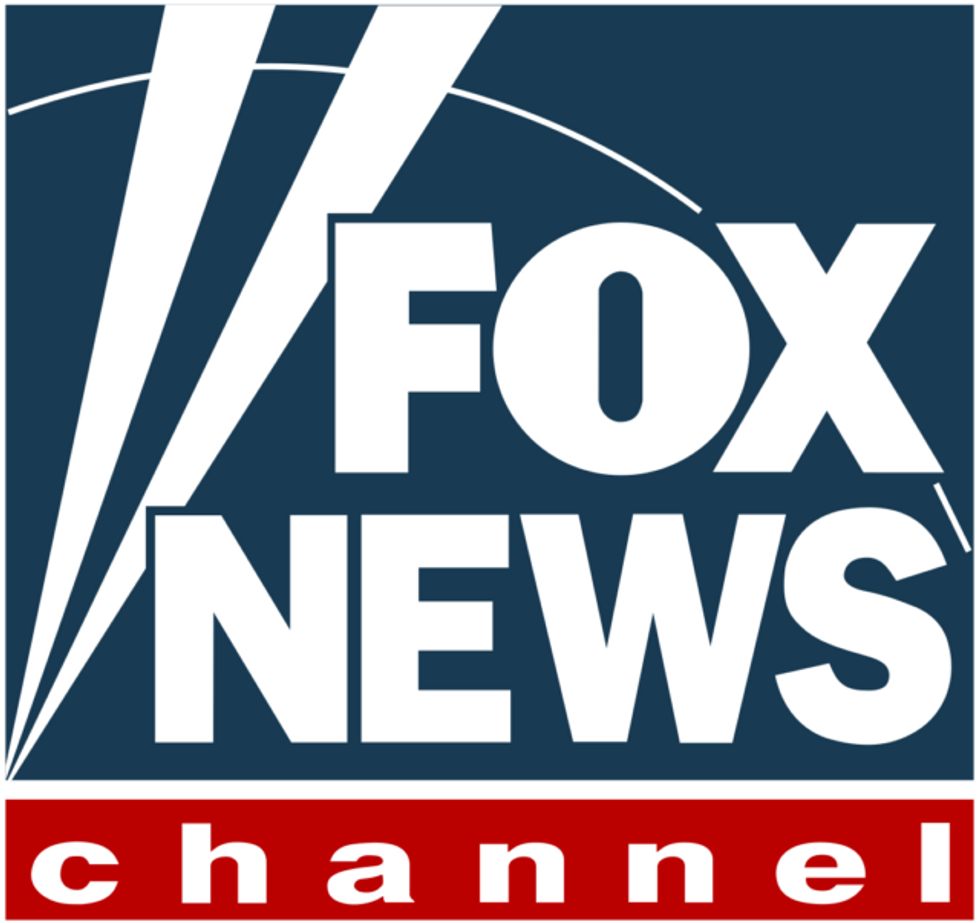 Reprinted with permission from MediaMatters.
President Donald Trump's favorite morning show, Fox & Friends, has all but ignored multiple noteworthy stories regarding potential criminal conduct by senior White House adviser Jared Kushner. Since the morning of February 28, Fox News' flagship morning show has spent a grand total of 22 seconds discussing Kushner's downgraded security clearance while entirely avoiding three other bombshell reports about him.
On February 27, The New York Times reported that Kushner, who has had access to some of the country's most sensitive classified documents, including the presidential daily brief, had "been stripped of his top-secret security clearance after months of delays in completing his background check." According to the Times, Kushner had been one of "dozens of top White House officials who had been operating on interim security clearances for many months because of issues in completing their F.B.I. background checks."
On the same day, The Washington Post reported that foreign governments "have privately discussed ways they can manipulate [Kushner] … by taking advantage of his complex business arrangements, financial difficulties and lack of foreign policy experience." According to the Post's report, "Among those nations discussing ways to influence Kushner to their advantage were the United Arab Emirates, China, Israel and Mexico."
On February 28, The New York Times published a report that Kushner's family real estate company had secured millions of dollars in business loans from Citigroup and Apollo Global Management after Kushner, a senior adviser to the president of the United States, met with the leaders of both companies at the White House. According to the Times report, while meeting with Joshua Harris, the founder of Apollo, "the two men discussed a possible White House job for Mr. Harris," though a "job never materialized."
Finally, on March 2, The Intercept reported that Kushner's family business "made a direct pitch to Qatar's minister of finance in April 2017 in an attempt to secure investment in a critically distressed asset in the company's portfolio." According to the report, "The failure to broker the deal would be followed only a month later by a Middle Eastern diplomatic row in which Jared Kushner provided critical support to Qatar's neighbors."
While Fox & Friends failed to spend significant time on any of these stories, the hosts managed to find time to fit in segments about:
A pamphlet at Kennesaw State University in Georgia
"Mega Morning Deals" on items including an oil-less fryer, Bluetooth beacons, and cashmere scarves
Uncle Jack's steak empire expanding!
A congressional candidate who smoked marijuana in a political ad
People complaining about The View host Joy Behar
Funny videos captured by home security cameras
An actor starring in a new faith-based movie
Two Fox News anchors going skydiving
And Tomi Lahren complaining about Jimmy Kimmel
Methodology
Media Matters searched SnapStream for mentions of the word "Kushner" and "Jared" on Fox News' Fox & Friends between February 28 and March 2.