Biden Disavows More Lockdowns -- So Fox News Straight Up Lies About It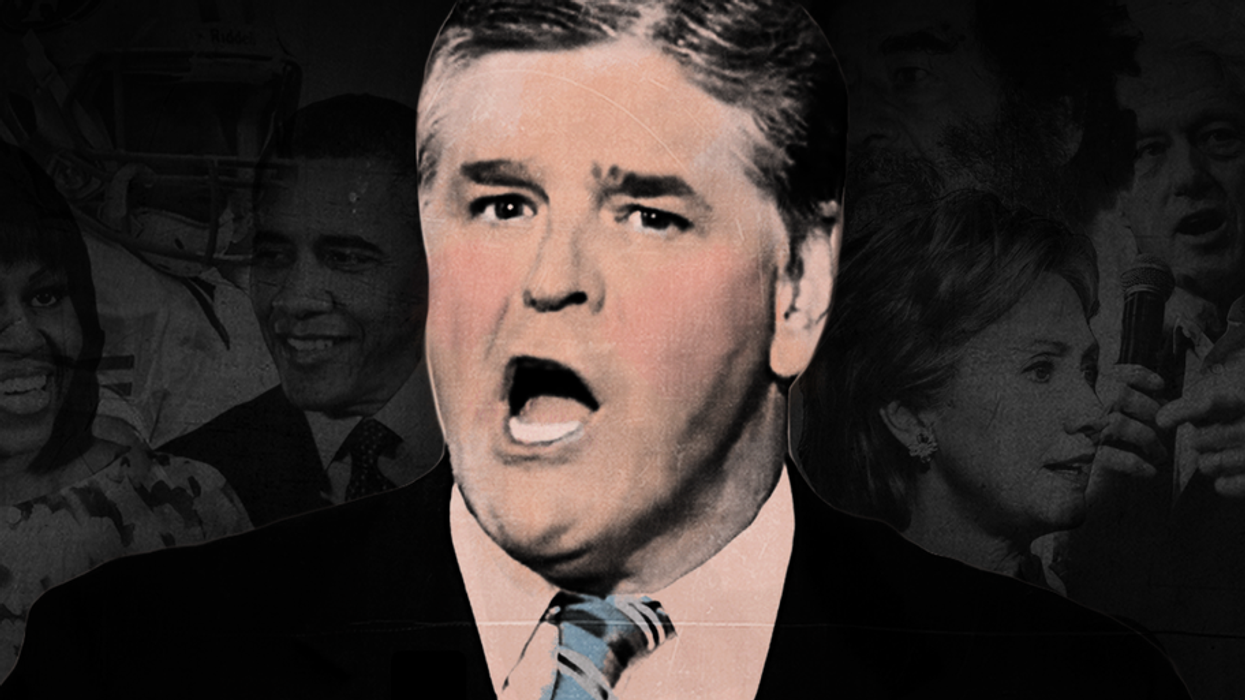 Reprinted with permission from Media Matters
President Joe Biden spoke to reporters on Monday , saying that the new omicron variant of COVID-19 was "a cause for concern, not a cause for panic," and that the public response would be done "not with shutdowns or lockdowns but with more widespread vaccinations, boosters, testing, and more." Fox News quickly began spreading false claims that Biden was about to impose more lockdowns — in a disinformation campaign that has spread across the network's purported "straight news" side and even to its financial news channel.
CNN chief media correspondent Brian Stelter noted in his daily newsletter that Fox's coverage presents a significant obstacle for the Biden administration, expressly because it presents viewers with a diametrically opposite version of what Biden has actually said.
"The words 'not with shutdowns or lockdowns' have been baked into [Biden's] public appearances. He could not be any more clear," Stelter pointed out. "And yet Tucker Carlson told his fan base on Wednesday that 'the Biden administration is once again locking down the country' in response to the new variant. One of Carlson's banners said 'POWER-HUNGRY DEMS WILL ONLY INTENSIFY LOCKDOWNS.' So the president said A, but Fox says the president is doing Z. Is there any remedy for disinformation like that?"
It turns out that Stelter has actually understated the extent of the problem at Fox.
Here is Carlson's entire Wednesday night monologue, with the comment about Biden "once again locking down the country" almost halfway through, and the chyron about Democrats being set to "intensify" lockdowns toward the end, mixed in with Carlson's other pronouncements of an impending police state and his various denials about the safety and efficacy of vaccines.
Earlier, on the Wednesday afternoon edition of Fox Business' Kudlow , the former Trump economic adviser and current TV host Larry Kudlow hosted former Florida Attorney General and Trump impeachment attorney Pam Bondi, for a conversation claiming that Biden was indeed going to pursue lockdowns. In addition, Bondi continued to rehash conspiracy theories about the 2020 election, while tying them to the supposedly imminent shutdown of the economy. (Ironically enough, the segment accused the White House and public health officials of "trying to create fear.")
On the Wednesday night edition of Fox News Primetime , rotating host Pete Hegseth claimed that "Democrats are already using [the omicron variant] to jam through their pro-lockdown, anti-freedom agenda."
And on Hannity , guest Donald Trump Jr. claimed that Democrats "want to implement more ridiculous lockdowns," also attacking Dr. Anthony Fauci: "And as long as we keep giving that clown his 15 minutes of fame, the TV that he so desperately craves, we're going to be in these lockdown situations forever until we say enough is enough."