Fox Reporter Stunned By Plan To Hold G-7 Session At Trump Doral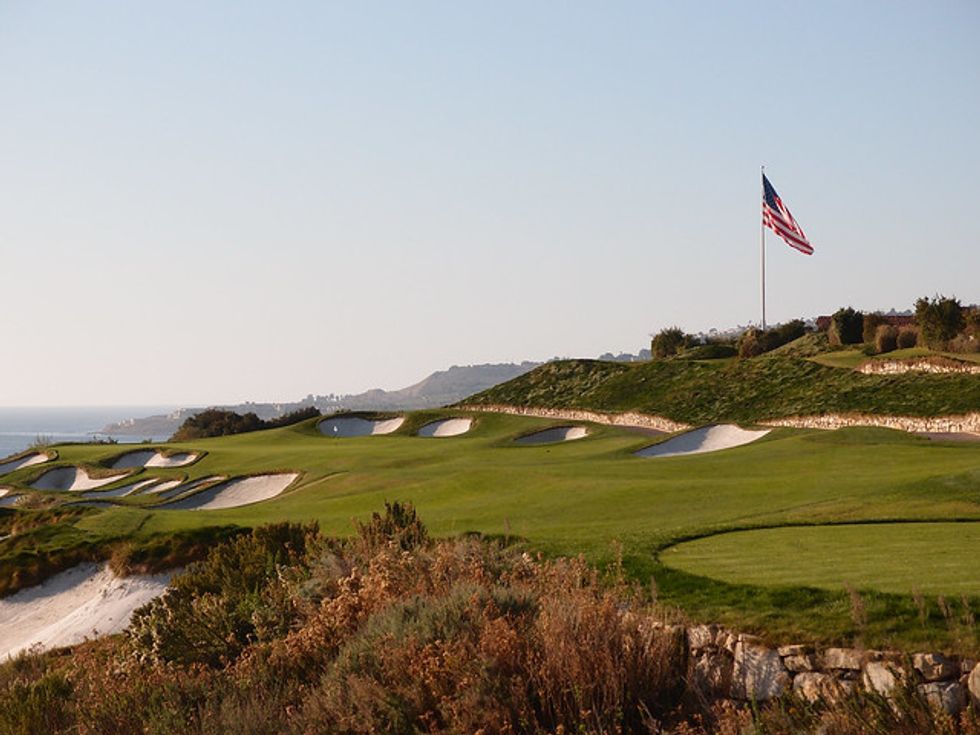 Reprinted with permission from Alternet
Fox News journalist Chris Stirewalt on Thursday appeared stunned by Donald Trump's decision to host the 2020 G-7 meeting at his Doral resort in Miami, FL, describing the decision as "an unnecessary problem to create for himself."
Stirewalt spoke with host Harris Faulkner after the president's Acting Chief of Staff Mick Mulvaney told reporters the the next G-7 summit will be held at a Trump property.
"I got to tell you, the idea that this administration, dealing with what this administration is dealing with, right? A lot. You've for the unraveling in Syria, you've got the march toward Trump impeachment here at home, breaking news story every day," Stirewalt began. "The world is on fire."
"Why?" He asked. "It is beyond my imagination why this administration thought that number 1, to do it at all, given the criticism that the president will receive for using one of his own properties for an event like this. That's not necessary in the first place. That is an unnecessary problem to create for himself. But then the next step: today, to do it now and do it in this way. I just wish I could think of a good reason for it.
Faulkner tried to defend the decision, suggesting voters at home feel differently about the president his own property to host the G-7.
Watch the video below: