Gender Gap May Boost Democrats In Midterm Elections
@alexvhenderson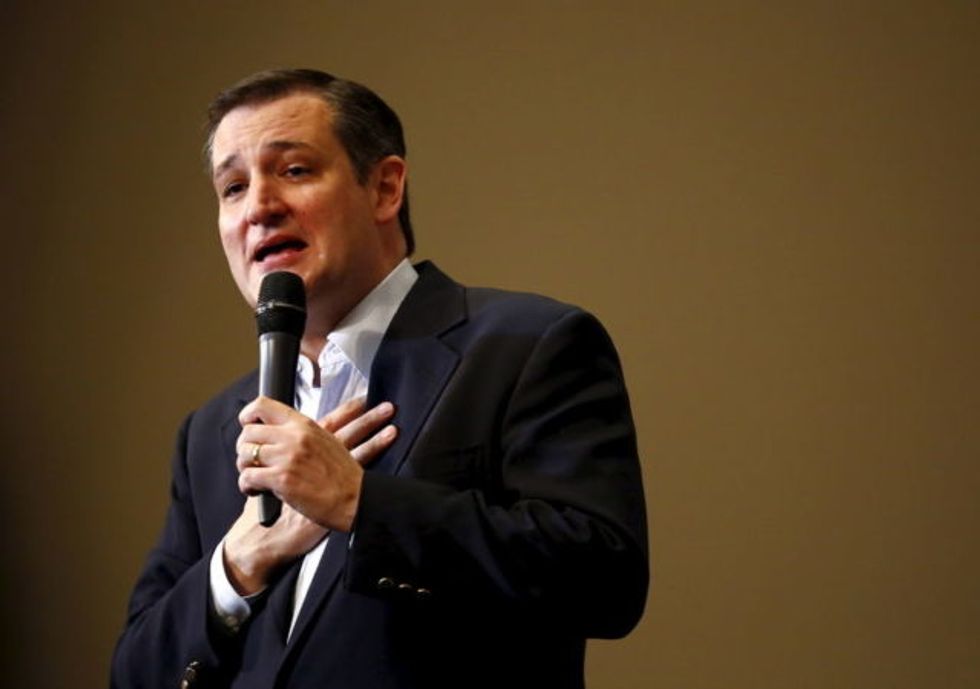 Reprinted with permission from AlterNet.
White males, especially older ones in red states, have often been a reliable voting block for the Republican Party. And if the GOP is going to hold on to the House of Representatives and the Senate in the November midterms, it will need all the white male support it can get—especially in light of recent polls showing a strong gender gap when it comes to preferences for Republicans or Democrats.
This week, a YouGov survey showed a 24-point gap between male and female voters when it comes to the House of Representatives' generic ballot. Female voters preferred Democratic candidates by 15%, while male voters preferred Republican candidates by 9%. And that isn't the only poll showing a gender gap for the generic ballot.
Recent polls from Quinnipiac and Marist showed gender gaps even greater than 24%. And on August 3, FiveThirtyEight.com reported that if the Quinnipiac and Marist polls are correct, "2018 will have the widest gender gap in congressional elections since at least 1992."
Polls for specific races are also showing a disparity between male and female voters. In a Quinnipiac poll on Texas' Senate race, men preferred incumbent Ted Cruz by 20 points, while women preferred Democratic challenger Beto O'Rourke by six points. That's a 26-point gender gap.
In a Texas Lyceum poll on Texas' gubernatorial race, incumbent Republic Gov. Greg Abbott had a 30-point advantage among male voters, while his advantage among female voters was only three points. That's a 27-point gender gap.
In a Suffolk poll on Nevada's Senate race, there was a 36-point gender gap. Male voters preferred incumbent Republican Sen. Dean Heller by 20 points, while female voters preferred Democratic nominee Jacky Rosen by  16 points. Other polls, combining male and female voters in Nevada, have found that race to be pretty much neck and neck.
Elections come down to turnout above all else. Those who actually show up on Election Day—or mail in their absentee ballots before that—decide elections. And if recent polls are any indication, the Democratic Party needs to get as many female voters as possible to the polls in November.
Alex Henderson is a news writer at AlterNet and veteran political journalist. His work has also appeared in Salon, Raw Story, Truthdig, National Memo, Philadelphia Weekly, Democratic Underground, L.A. Weekly, MintPress News and many other publications. Follow him on Twitter @alexvhenderson.