Get An MBA Training Without The Business School Debt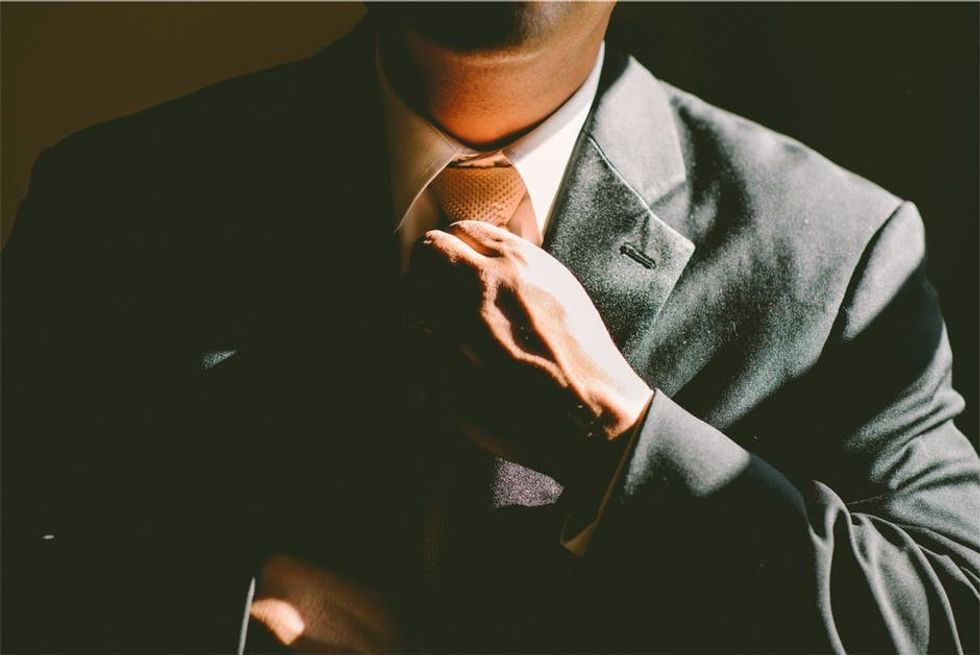 Earning an MBA is a pinnacle achievement for any up-and-coming business professional. However, the high price of getting that piece of paper can effectively freeze some people out of their pursuit of the corporate world's most prized credential.
Instead, get the training that MBA students receive — at a fraction of the price — with the MBA Bootcamp bundle of courses, on sale right now for just $49 (89 percent off) from The National Memo Store.
This collection brings together seven different courses, each covering a critical field of study for the business-minded. Whether it's finance training or leadership development, this bundle offers up the information top-notch business school teach… except you can do it from home at your own pace.
Your training includes spotting, developing and executing a successful strategy (Strategy & Business Models), effective communication techniques (Communication Influence & Teams), key financial background (Finance for Non-Finance Professionals) and how to write like a business pro (Business Writing).
Tips on how to guide a workforce (Leadership and Management), data crunching (Business Analysis) and heading up a project team (Project Management) offer the type of well-rounded Business 101 info that can give you an immediate leg-up on others chasing those entry-level business world jobs. Even on some of those vaunted MBA holders!
Valued at almost $500, get this vital business training now for less than $50 before this offer expires.
This sponsored post is brought to you by StackCommerce.