GM Closing Plants In Michigan And Ohio, Laying Off Thousands
@alexvhenderson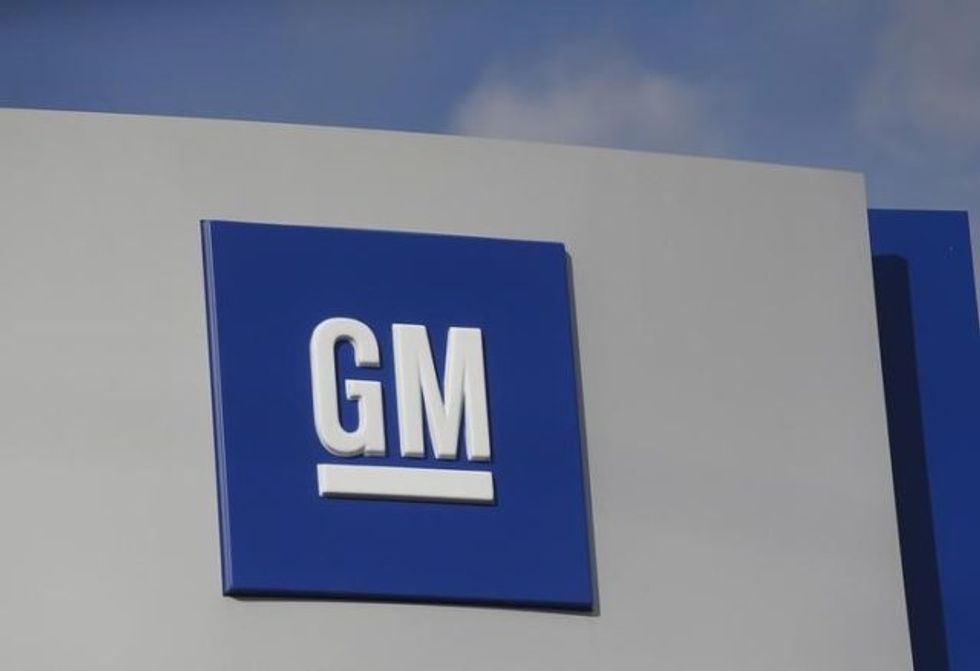 Reprinted with permission from AlterNet.
General Motors has made an announcement that is going to bring considerable pain in the Rust Belt. The automotive giant will be slashing 14,700 jobs, many of them in Michigan and Ohio—and a plant closing is expected in Ontario, Canada as well.
This is the biggest restructuring at GM in a decade, with 15% of its workforce being eliminated in North America. According to GM CEO Mary Barra, these job cuts reflect changing tastes in the automotive market and will bring a greater emphasis on electric and autonomous vehicles. Models expected to be discontinued include the Cadillac CT6, the Chevrolet Cruze and the Buick LaCrosse.
According to GM, tariffs on imported steel—which were imposed by the Trump Administration earlier this year—have cost the company $1 billion. And in late October, GM offered buyouts to 50,000 salaried workers in North America.
The decline of traditional passenger cars in favor of larger SUVs and pickup trucks has been a major factor in GM's evolution. In 2012, traditional passenger cars comprised over 50% of vehicle sales in the U.S., but during the first nine months of 2018, that number decreased to 31%. This year, SUV and pickup truck sales have increased by about 31%.
GM announced that it will also be closing two plants outside of North America by the end of 2019.
Ohio politicians, including Rep. Tim Ryan and Sen. Sherrod Brown ripped the company's decision.
.@RepTimRyan slams Trump over GM plant closing in Lordstown. pic.twitter.com/r6MCVYavTo

— Jonathan Allen (@jonallendc) November 26, 2018
GM owes the community answers on how the rest of the supply chain will be impacted & what consequences its disastrous decision will have on the Valley & Ohio. My office stands ready to do everything we can to help these workers. This decision is corporate greed at its worst. -SB

— Sherrod Brown (@SenSherrodBrown) November 26, 2018
Alex Henderson is a news writer at AlterNet and veteran political journalist. His work has also appeared in Salon, Raw Story, Truthdig, National Memo, Philadelphia Weekly, Democratic Underground, L.A. Weekly, MintPress News and many other publications. Follow him on Twitter @alexvhenderson.