GM Consumers Complained For Years About Ignitions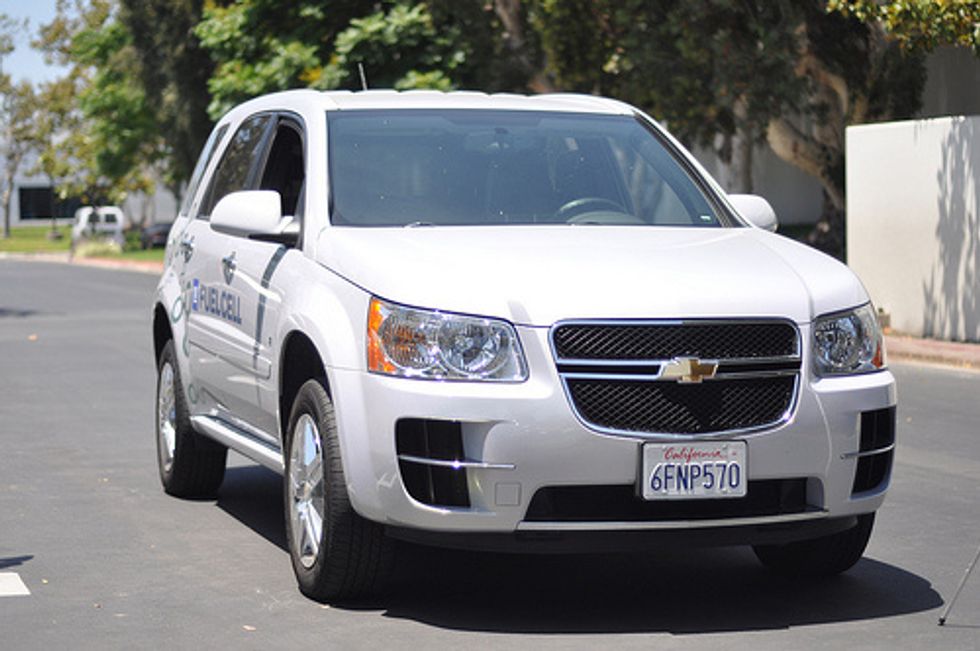 By Greg Gordon, McClatchy Washington Bureau
WASHINGTON — Consumers made at least 133 warranty claims with General Motors about defects in the ignitions of its cars from June 2003 to June 2012, while the company continued to deny any defects, congressional investigators have found.
Democratic Rep. Henry Waxman of California released a summary of the findings shortly before GM's new chief executive, Mary Barra, was due to testify to a House subcommittee Tuesday afternoon about the emerging scandal over the company's failure to act. The company did not act even while failures of the switch led to crashes that killed 13 people when airbags failed to deploy. In February, GM began issuing recall notices for 2.6 million of those cars — including Chevrolet Cobalts and HHRs, Saturn Ions and Skys, and Pontiac G5s and Solstices — due to the defects.
"To this day, GM has not reported the vast majority of these incidents to (the) National Highway Traffic Administration or revealed them to the public," Democratic staffers for the House Energy and Commerce oversight subcommittee reported in a memo released Tuesday.
In testimony prepared for delivery to the panel, Barra said she had no explanation for why it took so long for the safety defect to be "announced."
"But I can tell you that we will find out," Barra said. "When we have answers, we will be fully transparent with you, with our regulators and with our customers."
Barra has asked Anton Valukas, a former U.S. attorney in Chicago, to conduct an internal investigation of the company's actions, and she said in her prepared testimony that "he has free rein to go where the facts take him, regardless of the outcome."
Separately, David Friedman, acting chief of the National Highway Traffic Safety Administration, told the subcommittee that he and his staff "are deeply saddened" by the loss of life stemming from GM's defective switch. He said that based on a review of his agency's actions, "we know that the agency examined the available information multiple times using consumer complaints, early warning data, special crash investigations, manufacturer information about how air bags function and other tools."
However, he said, the agency "did not find sufficient evidence of a possible safety defect or defect trend that would warrant opening an investigation."
"GM had critical information that would have helped identify this defect," Friedman said.
On Sunday, the subcommittee, chaired by Republican Tim Murphy of Pennsylvania, said its review of 200,000 pages of NHTSA records showed that the agency knew of multiple fatal crashes and other evidence that the ignition switch defect disabled airbags, but took no action.
 Siemens PLM Software via Flickr