GM Settles With 19 Families In Ignition Deaths Case, More Expected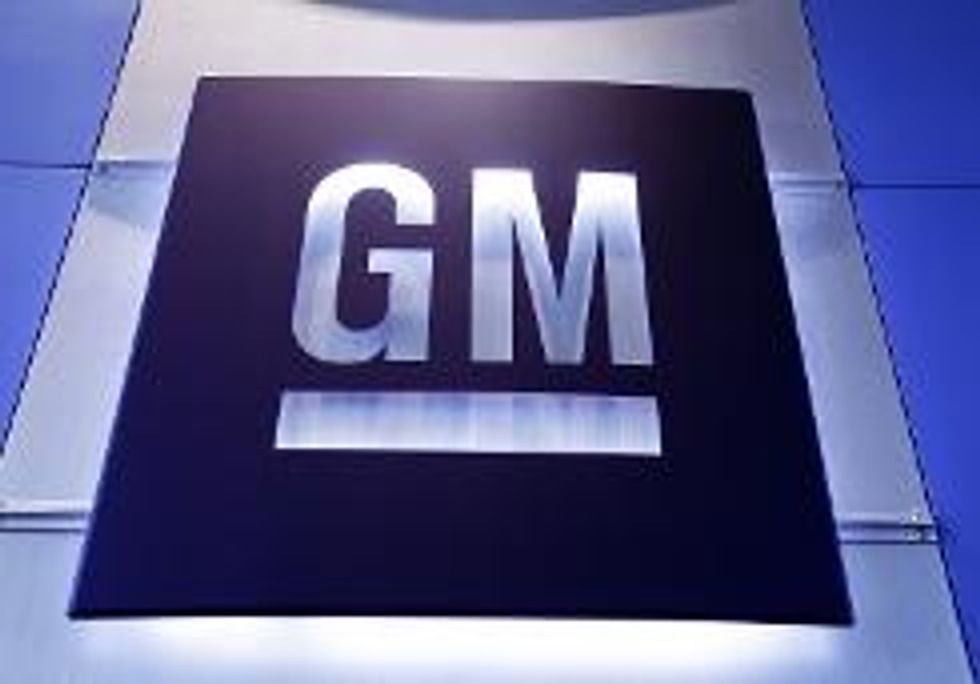 By Nathan Bomey, Detroit Free Press
DETROIT — The number of deaths from accidents caused by General Motors' defective ignition switch is at least 19, the chief of GM's victim settlement fund has determined.
Ken Feinberg has awarded settlements to 19 families whose loved ones were killed because of GM's ignition-switch problem. That's up from the 13 GM and federal safety regulators have identified — a figure that was expected to rise after more potential victims filed claims.
Families of people who died will get at least $1 million.
Feinberg, who began accepting applications Aug. 1, will take requests through Dec. 31. As of Friday, 125 people had filed applications seeking compensation for fatal accidents allegedly caused by the defective ignition switches. Feinberg said those applications were either still under review or had insufficient documentation.
GM had acknowledged 13 deaths connected to the defect, which can cause ignition switches to turn off when jostled, cutting off power to engines, air bags, and other features.
The faulty switches were installed in Chevrolet Cobalts, Saturn Ions, Pontiac G5s, Chevrolet HHRs, Pontiac Solstices, and Saturn Skys, mostly from the 2003-07 model years. GM has recalled up to 2.6 million of those models.
Feinberg also said he received 58 applications for compensation tied to accidents that resulted in debilitating injuries and 262 applications in cases the involved less serious injuries. He said that so far he had certified four serious-injury accidents and eight less-serious injuries for compensation.
GM's decision not to recall the cars until early this year — despite evidence that some employees knew of the problem more than a decade earlier — triggered numerous lawsuits and investigations, including a criminal probe by the U.S. Justice Department.
The compensation fund is unlimited, but GM has estimated that it will cost between $400 million and $600 million to settle all eligible claims. That doesn't include jury awards to victims who choose to sue GM instead of accepting settlements. It doesn't include any potential government fines.
Feinberg has spelled out criteria for eligibility at GMIgnitionCompensation.com. If he determines the defect was the "substantial cause" of the accident, he will use actuarial tables and average medical cost data to calculate the size of a payout.
AFP Photo/Bill Pugliano
Interested in national news? Sign up for our daily email newsletter!