Gmail Access Blocked In China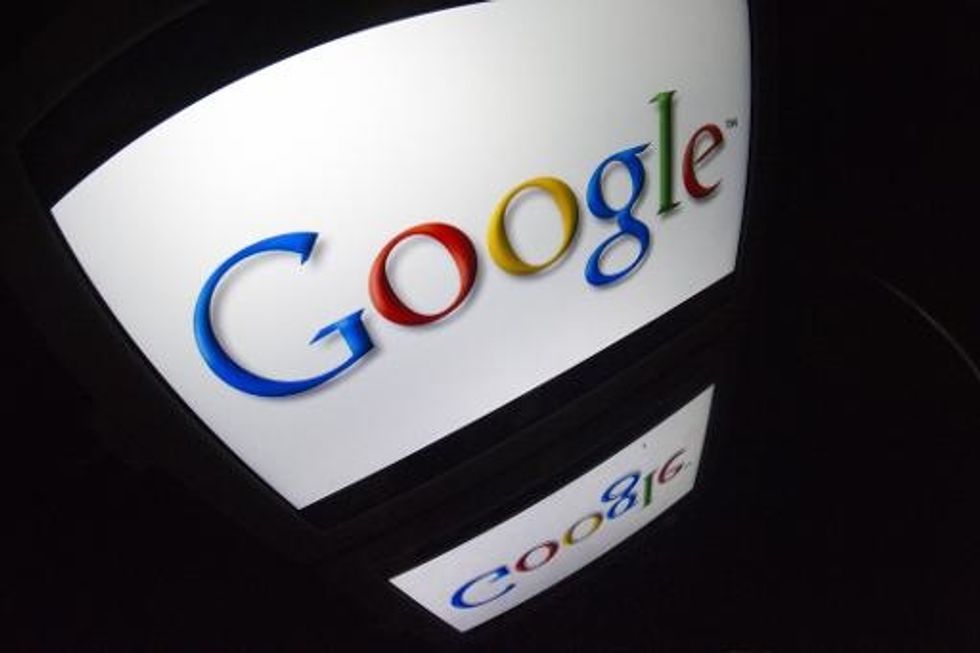 by dpa (TNS)
BEIJING — Google's email service Gmail was blocked in China Monday, according to the company and Internet monitoring organizations.
Google's Transparency Report showed traffic to Gmail from China dropped sharply starting Friday and hit zero on Saturday.
Users in Beijing on Monday confirmed Gmail was not accessible through third-party apps on iPhone, iPad and Android devices.
Gmail appears to only be accessible via Virtual Private Network (VPN) services, which make it appear as though the user is connected to the internet from another location, such as another country.
On Sunday, China appeared to be blocking Gmail connections running via internet protocol addresses in Hong Kong, internet monitoring company Dyn said.
Much of China's Gmail access is routed through Hong Kong, the company said in a Twitter post.
Chinese authorities earlier blocked access to numerous Google services ahead of the 25th anniversary of the Tiananmen Square crackdown in June.
China has stepped up its internet censorship recently, with increased blocking of Google services and interference with VPNs that can circumvent government-imposed restrictions.
Websites not available in China include social networks Facebook and Twitter, video sharing site Youtube and the websites of several human rights organizations, as well as some media such as the New York Times and financial news agency Bloomberg.
AFP Photo/ Lionel Bonaventure