Senators Question Goldman Sachs On Its Role In Trump Banking Policy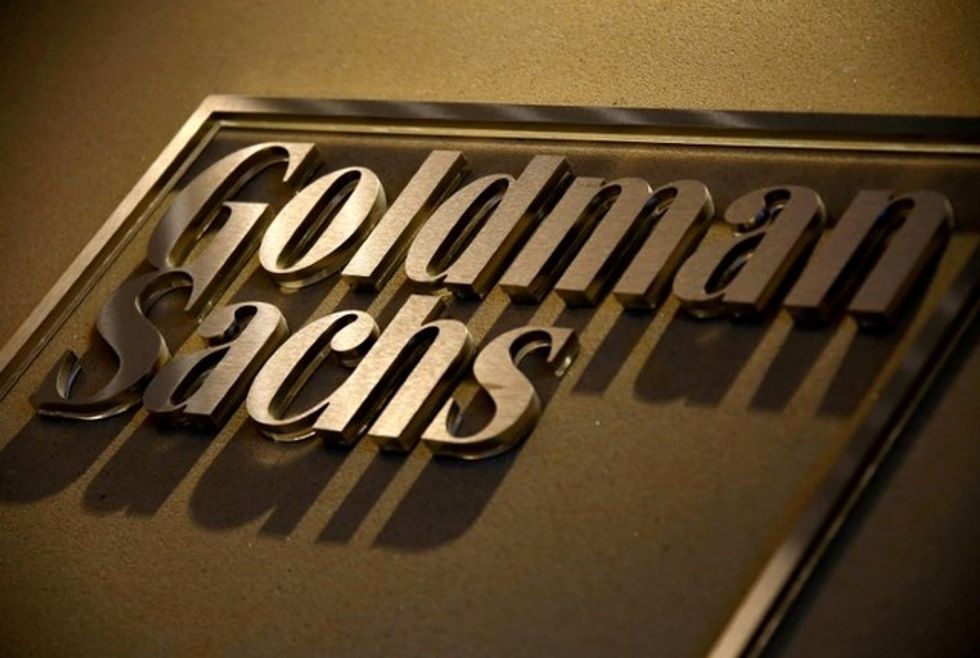 (Reuters) – Two U.S. senators are seeking details from Goldman Sachs Group Inc's chief executive on the extent to which the bank's employees were involved in drafting of the recent executive orders on banking and fiduciary regulations.
In a letter to CEO Lloyd Blankfein dated Feb. 9 and made public on Friday, Democratic Senators Elizabeth Warren and Tammy Baldwin asked for details on "lobbying" activities in the bank related to review of the Dodd-Frank Act and the Obama-era fiduciary rule on financial advice.
Blankfein was also asked to detail the profits Goldman would make if these reforms came into effect.
"We've had no involvement in the drafting of any executive orders," a Goldman spokesman said on Friday.
In December, Trump appointed Gary Cohn, former Goldman president and chief operating officer, to head the White House National Economic Council, a group that coordinates economic policy across agencies.
Trump last week ordered reviews of major banking rules that were put in place after the 2008 financial crisis, drawing fire from Democrats who said his order lacked substance and squarely aligned him with Wall Street bankers.
"The executive orders released by President Trump on Friday last week raise our concerns about the degree to which Cohn's advice to Trump is good for Wall Street, but bad for Americans," the senators wrote on Thursday.
"Goldman Sachs would be a major beneficiary of these efforts to deregulate the financial industry," they added in the letter.
Trump also named former Goldman partner Steven Mnuchin as his pick for Treasury secretary in December.
The senators have asked for any communication between the bank's employees and Cohn, Mnuchin, nominee for the SEC chair Jay Clayton, and chief strategist Steve Bannon.
(Editing by Sandra Maler)
IMAGE: A sign is displayed in the reception of Goldman Sachs in Sydney, Australia, May 18, 2016. REUTERS/David Gray