GOP Leaders Don't Buy The Trump Team Overhaul: 'The Problem Has Always Been Donald'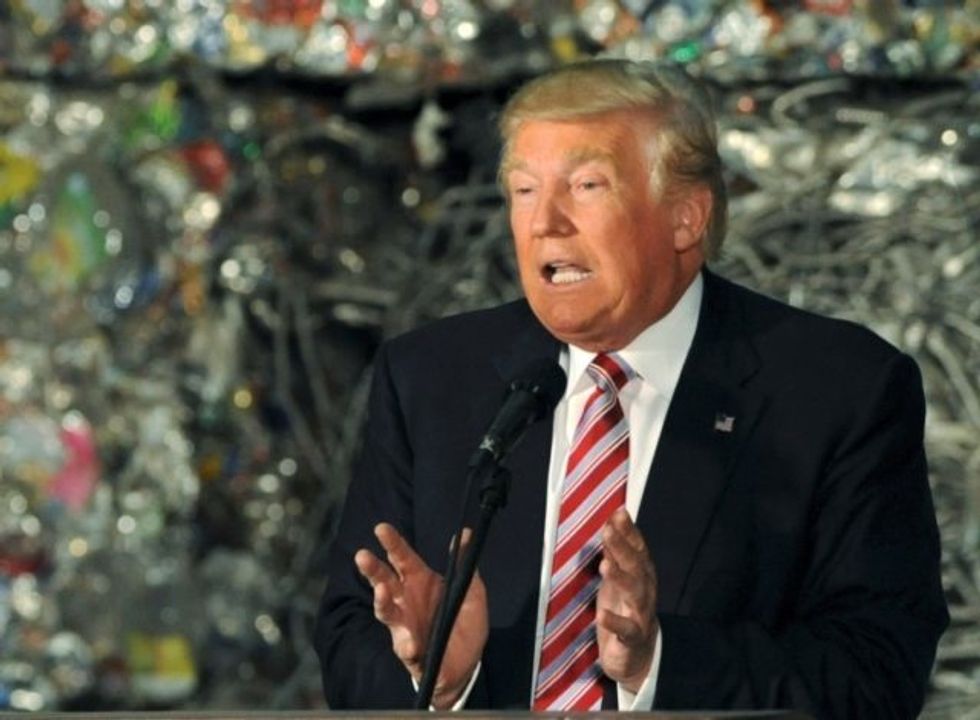 According to a new report published by Politico today, less than a third of Republican party insiders — as counted in the POLITICO Caucus, a survey of Republican leaders and activists in 11 battleground states — believe that Donald Trump's campaign team overhaul will do any good.
The GOP insiders held back nothing when talking to Politico, but spoke anonymously.
"The problem was never the organization, or obvious lack thereof. The problem has always been Donald," one Iowa Republican said.
"There is no pivot, no second act, and no path to the presidency that runs down the road of racism and incendiary intolerance. He chose that road when he chose birtherism, and it's a one-way route to ruin. How fitting that that final word associated with Trump, after all, will be 'loser.'"
One New Hampshire Republican spoke about the general strategy issues with a campaign-team shakeup this late in the election cycle: "Changes in top staff this late in the game are always a sign that the campaign and candidate recognize that they are lost. In this case, they have gone from bad to worse."
Not all of the insider caucus team believes the hiring of Stephen Bannon was the wrong move. One North Carolina Republican said the "unconventional pick" of Bannon "makes sense," but may not "do much to reassure donors and establishment Republicans."
You can read more about the POLITICO Caucus here.
Photo: Republican U.S. presidential candidate Donald Trump delivers a speech at the Alumisourse Building in Monessen, Pennsylvania, U.S., June 28, 2016. REUTERS/Louis Ruediger