GOP Senator Concern-Trolls On Obamacare Case At Supreme Court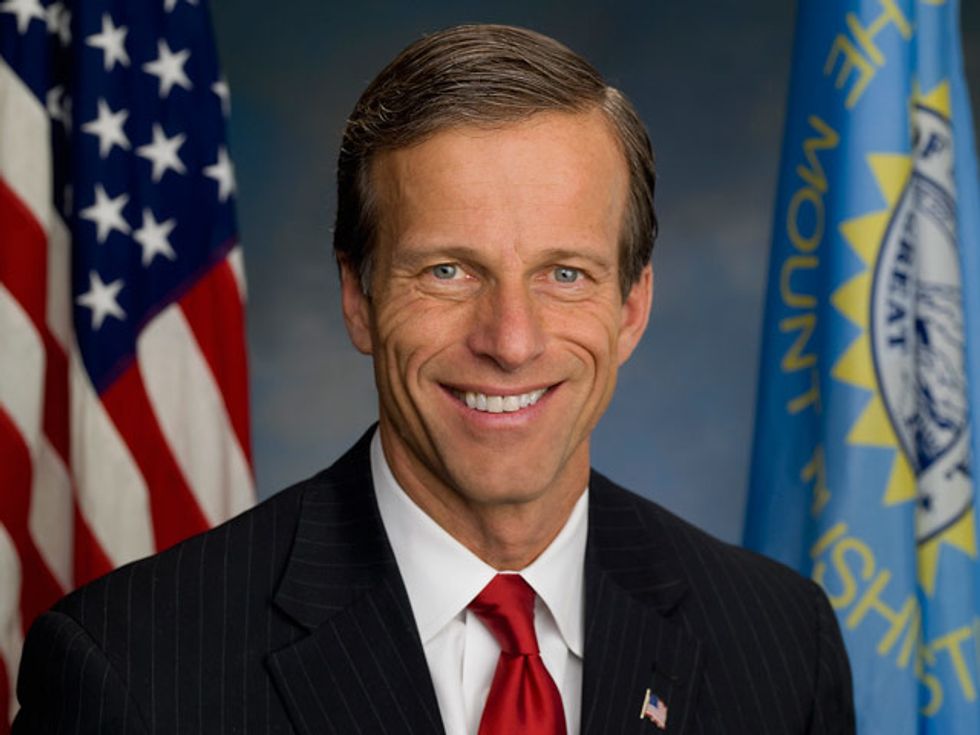 An act of Twitter trolling by a Republican senator has just gone a long way to highlighting the GOP disingenuousness — and the internal divisions — when it comes to the latest key litigation against the Affordable Care Act.
Senator John Thune (R-SD) posted this Monday on Twitter:
Six million people risk losing their health care subsidies, yet @POTUS continues to deny that Obamacare is bad for the American people.

— Senator John Thune (@SenJohnThune) June 8, 2015
However, Thune's particular critique here really ought to be carefully examined.
Because, of course, the subsidies for people gaining their insurance through federal exchanges are only in danger in the first place thanks to the King v. Burwell case before the U.S. Supreme Court, which has been pursued by conservatives in an effort to wreck the health care law and cut off access to insurance for lower-income people. The King plaintiffs are seeking a ruling that subsidies can only be available in state-run exchanges, not the federal ones.
Furthermore, the federal exchanges now at risk only exist because GOP-led states have refused to set up the exchanges themselves, with the federally run exchanges created as a fallback option in the law.
Therefore, Thune seems to be declaring that Obamacare "is bad for the American people" because of the dangers now hanging over said people, caused by the right-wing litigation trying to shut down the law.
Later in the day, Tea Party-aligned congressman Justin Amash (R-MI) tweeted out a reply — castigating Thune for even bemoaning the possibility that people might lose subsidies.  
Photo: Senator John Thune (R-SD), official portrait.