Greene Rips Her 'Supposed Friends' In Freedom Caucus Over Speaker Fiasco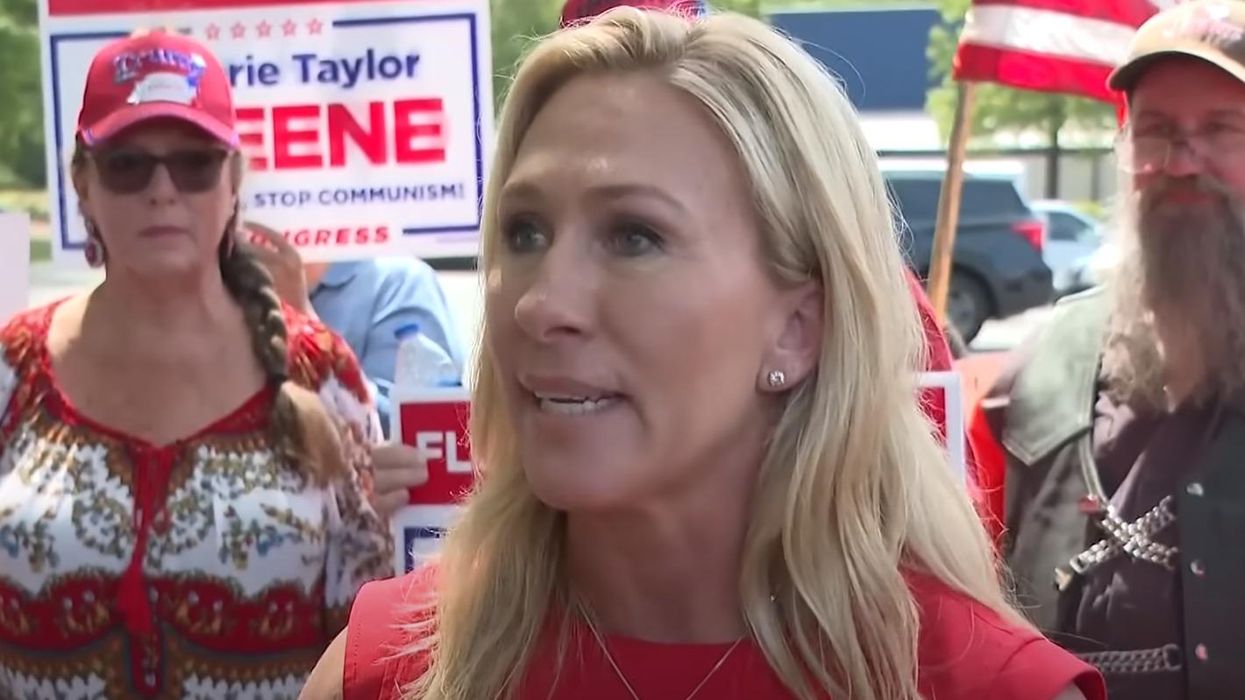 Youtube Screenshot
Rep. Marjorie Taylor Greene (R-GA) is not pleased with her colleagues in the House Freedom Caucus who are refusing to back House Minority Leader Kevin McCarty (R-CA) as he attempts to secure enough votes to become Speaker of the House.
On Tuesday, January 3, the Georgia lawmaker specifically called out a number of Republican lawmakers including Reps. Lauren Boebert (R-CO), Matt Gaetz (R-FL), Scott Perry (R-PA).Chip Roy (R-TX), and Bob Good (R-VA), according to Mediaite.
According to Greene, there were a number of occasions when the lawmakers allegedly turned their back on Republican voters supporting former President Donald Trump's Make America Great Again (MAGA) movement.
Reprinted with permission from Alternet.