HHS Official Says Separated Migrant Kids Suffer 'Extraordinary Trauma'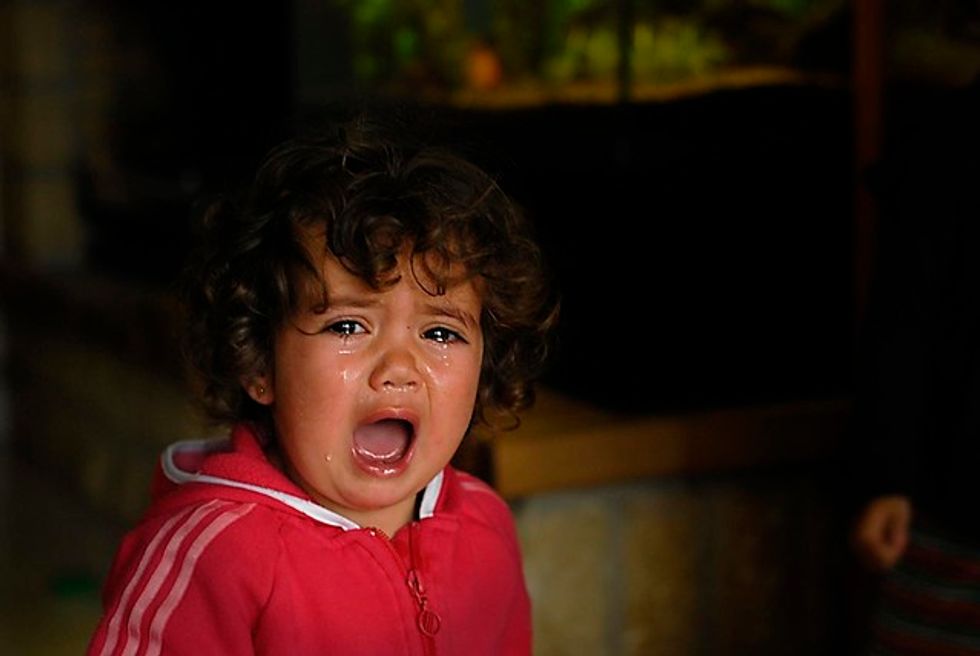 Cmdr. Jonathan White, a career public health official at the Department of Health and Human Services, told Congress on Wednesday that children separated from their families face "extraordinarily severe" trauma leading to likely lifelong harm of both a mental and physical nature.
Children were taken away from their families as part of the Trump administration's attempt to discourage crossings at the border. The practice instead backfired, with the U.S. government thrust into the role of holding on to children who have been taken from their families.
White testified to a subcommittee of the House Appropriations Committee at a briefing titled "Oversight Hearing: Mental Health Needs of Children in HHS Custody."
"The traumas [separated children] have sustained are both extraordinarily severe and they are currently ongoing, and we are part of that traumatization in the United States government," said White.
He added that "long-term, the consequences of separation for many of these children will be lifelong" and noted that the traumas they suffer will be "both behavioral and physical."
"The best available evidence we have on trauma and toxic stress" suggests the long-term effects of the process would be "both severe and very difficult to manage with even high levels of clinical care," White said.
His testimony echoed similar findings that have again and again noted that children are traumatized by the process.