Hillary Clinton Questioning Sought By House Panel On Benghazi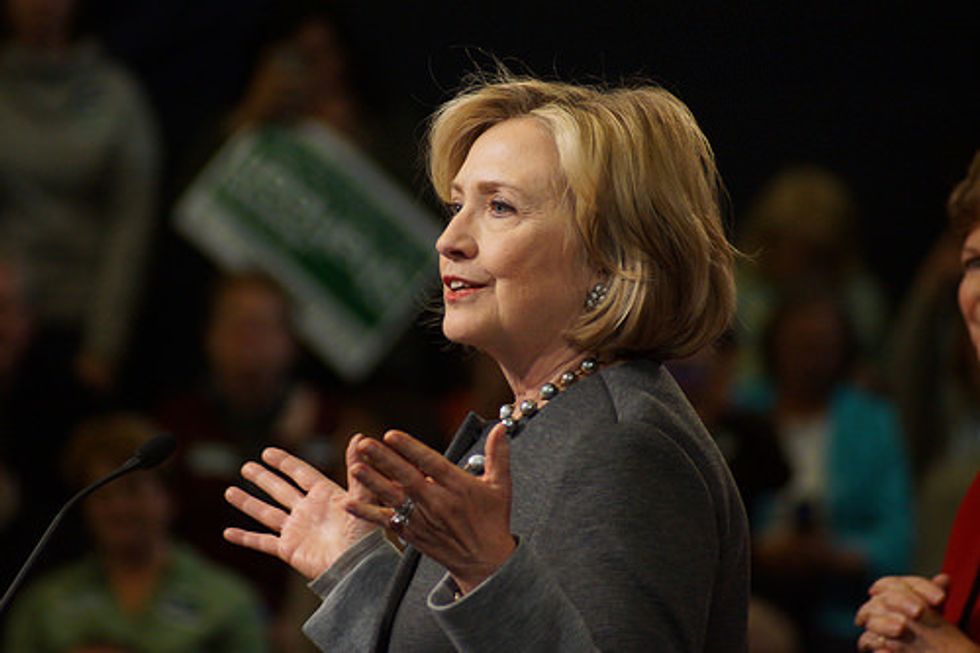 By Billy House, Bloomberg News (TNS)
WASHINGTON — The U.S. congressional panel investigating the 2012 terrorist attack in Benghazi, Libya, said it wants to interview former Secretary of State Hillary Clinton and other Obama administration officials.
Among 20 current or former officials the committee wants to question are White House Chief of Staff Denis McDonough, National Security Adviser Susan Rice, former White House press secretary Jay Carney, Joint Chiefs of Staff Chairman Martin Dempsey, former CIA Director David Petraeus and former Defense Secretary Leon Panetta.
The committee's chairman, Republican Rep. Trey Gowdy of South Carolina, disclosed the plans in a letter Friday to the panel's top Democrat, Rep. Elijah Cummings of Maryland.
Interviews of State Department personnel will begin next week and run through April, Gowdy wrote. Those will be followed by interviews with executive branch and other administration officials, the chairman said.
Gowdy said his committee wants to schedule an interview "as soon as possible" with Clinton, who led the State Department at the time of the attack that killed four Americans including Ambassador Christopher Stevens. Clinton is a potential 2016 presidential candidate.
Gowdy said a subpoena has been issued to the State Department for documents, e-mails and other materials needed to prepare for questioning of Clinton. He said a deadline had been set though he didn't disclose what it was.
Clinton testified about the Sept. 11, 2012, Benghazi attacks before the Senate Foreign Relations Committee in January 2013. She is prepared to testify again before Congress, Cummings said last month, according to the Hill newspaper.
Cummings and the four other Democrats on the 12-member panel have complained that they have been excluded from some witness interviews.
Photo: Mark Nozell via Flickr