House Freedom Caucus Teases Mystery Choice (Not Kevin) For Speaker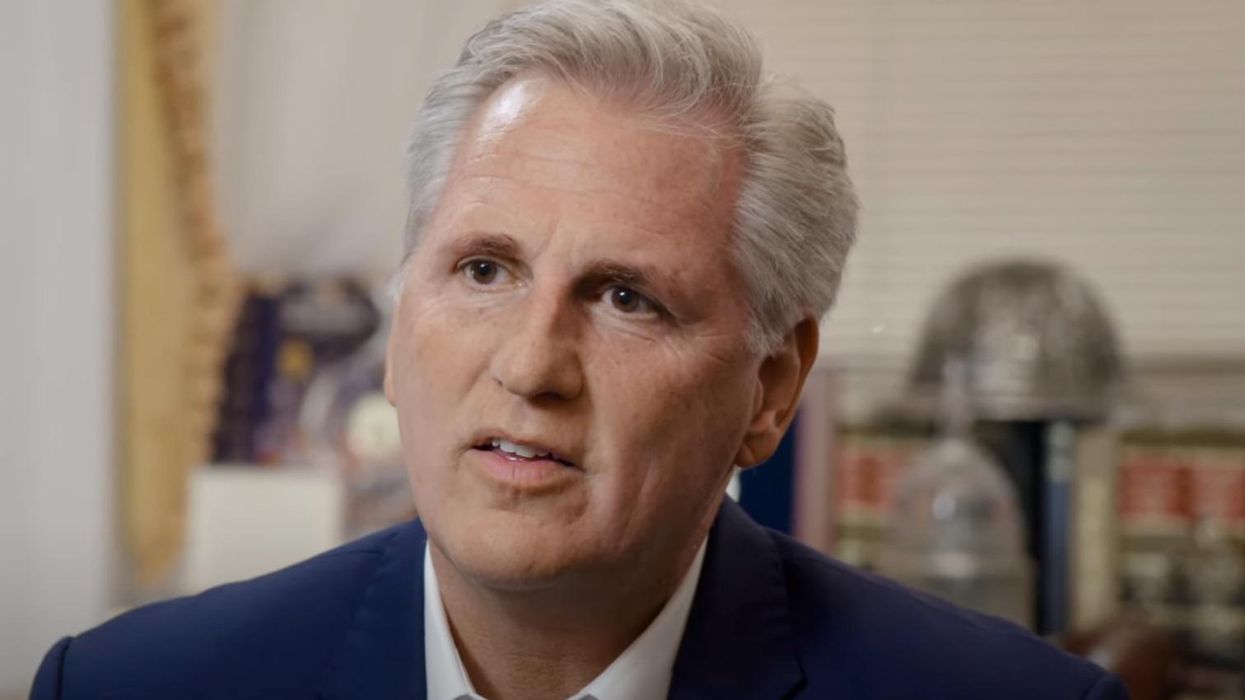 Youtube Screenshot
The House maniacs are making no bones about it: They hate Kevin McCarthy. Really, really hate him.
The trouble is, they don't have anyone in their group that all the other Republicans don't hate at least as much. So how do you find a Speaker? Bring in a special guest star! One who isn't a member of the House already.
"It will be apparent in the coming weeks who that person is," Rep. Ralph Norman (R-SC) said Thursday. "I will tell you, it will be interesting."
So who's it going to be, folks? Kanye? Elon Musk? Don Jr.? (Not Liz Cheney.) Speculate away—your guesses won't be any more improbable than what they come up with.
Reprinted with permission from Daily Kos.