Imprisoned Russian Opposition Activist Begins Hunger Strike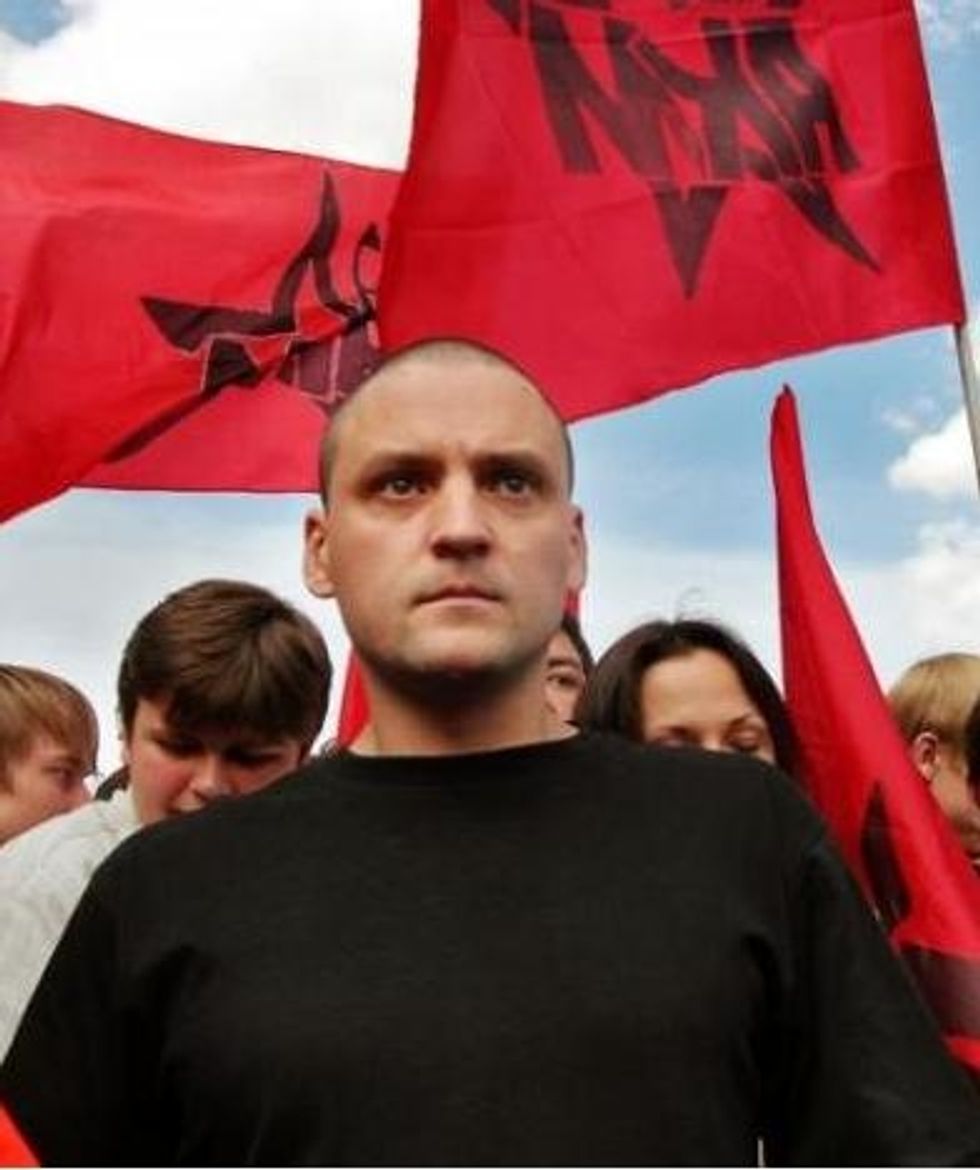 dpa
MOSCOW — Prominent Russian opposition activist Sergei Udaltsov has begun a hunger strike to protest his 4 1/2 year prison sentence, a prison spokeswoman said Friday, a day after he was sentenced.
Udaltsov, 37, is in solitary confinement and is being kept under continuous medical supervision, the spokeswoman told the Interfax news agency.
He was found guilty Thursday along with Leonid Razvozhayez of inciting mass riots against President Vladimir Putin in 2012 during the festivities surrounding Putin's inauguration. Both men received the same sentence to a prison camp.
Human rights organizations called the case politically motivated, and Udaltsov's defense attorney said he would appeal.
The head of the opposition Left Front movement has gone on hunger strike during previous imprisonments.
Photo via WikiCommons
Interested in world news? Sign up for our daily email newsletter!