Indicted Russian Tech Mogul May Know Secrets Of Kremlin Election Meddling
@alexvhenderson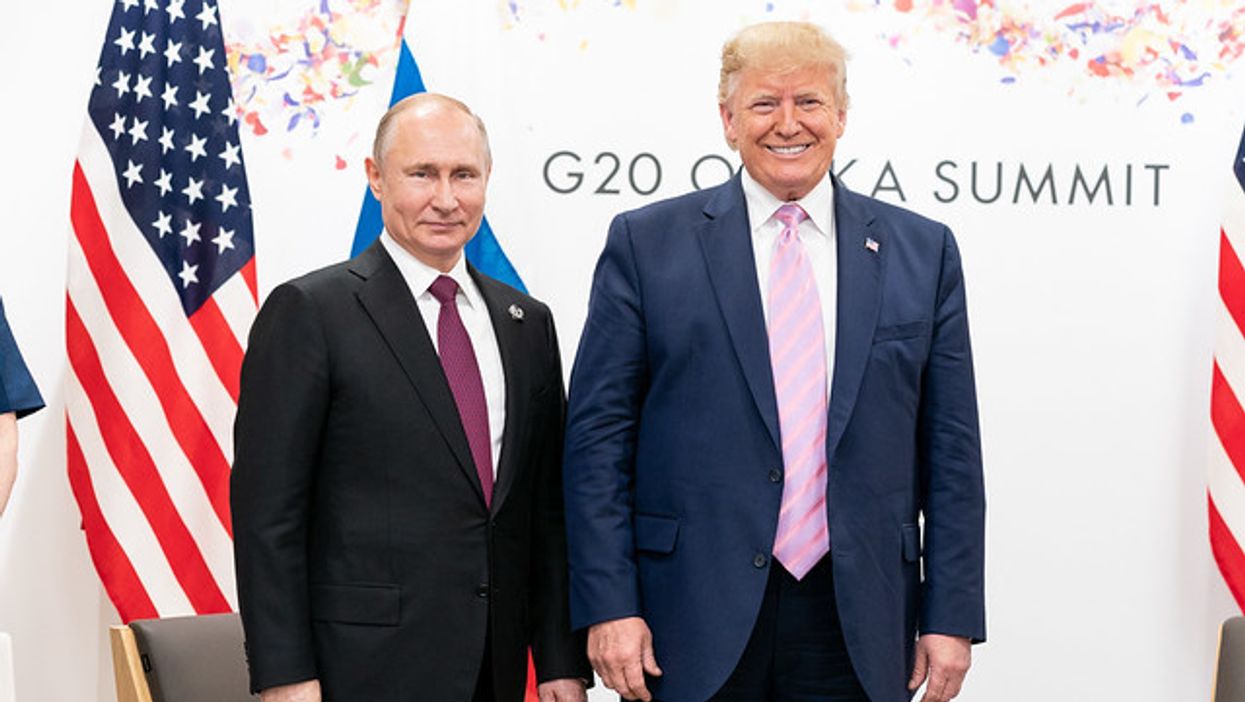 Photo by The White House
In December 18, Russian tech millionaire Vladislav Klyushin was extradited from Switzerland to the United States — where he is facing insider trading charges. And according to Bloomberg News reporters Henry Meyer, Irina Reznik and Hugo Miller, U.S. authorities consider Klyushin a "Kremlin insider" who "works with the Russian government's top echelons" and may have valuable information on Russian interference in the United States' 2016 presidential election.
"Just 18 months earlier," the Bloomberg reporters explain, "Klyushin received a medal of honor from Russian President Vladimir Putin…. Klyushin's cybersecurity work and Kremlin ties could make him a useful source of information for U.S. officials, according to several people familiar with Russian intelligence matters. Most critically, these people said, if he chooses to cooperate, he could provide Americans with their closest view yet of 2016 election manipulation."
Meyer, Reznik and Miller report that according to sources, Klyushin's "transfer to the U.S. represents a serious intelligence blow to the Kremlin" that "would deepen if Klyushin decides to seek leniency from U.S. prosecutors by providing information about Moscow's inner workings." The Bloomberg reporters note that although Switzerland granted the United States' extradition request for Klyushin, it denied one from the Russian government.

"Indications of Klyushin's vantage point are peppered throughout U.S. filings," Meyer, Reznik and Miller report. "His IT firm, M-13, worked for the Russian presidency, government and ministries, according to his insider trading indictment. Among his subordinates was a former military intelligence official named Ivan Yermakov, who is charged alongside Klyushin in the indictment. Yermakov is also a defendant in a 2018 indictment from U.S. Special Counsel Robert Mueller's team that accuses him and 11 other Russians of hacking into Democrats' computers systems."
Reprinted with permission from Alternet