James Comey Used Personal Gmail For FBI Business, Really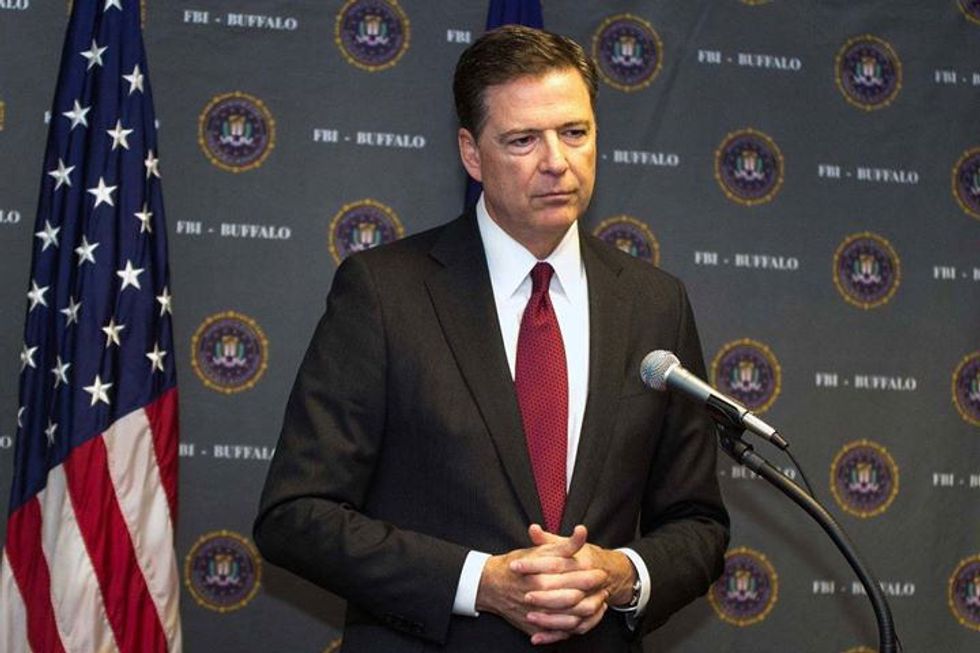 Reprinted with permission from AlterNet.
Former FBI director James Comey used his personal email to conduct official FBI business, even as he publicly criticized Hillary Clinton over her use of a personal email during her time as Secretary of State.
The news comes as part of the Department of Justice Inspector General's report released Thursday that was highly critical of Comey's handling of the Clinton email investigation and found his own use of a personal account was "inconsistent" with FBI policy, HuffPost reports.
Per the inspector general's report, Comey said he used his personal email when he was crafting speeches or organization-wide emails with unclassified information. Comey told investigators he used two phones and his own laptop for unclassified work.
According to HuffPost, "asked if his use of a personal email and personal device was in line with FBI regulations, the former director said he didn't know, but had the 'sense' it was okay."
The IG disagreed, finding that "given the absence of exigent circumstances and the frequency with which the use of personal email occurred Comey's use of a personal email account on multiple occasions for unclassified FBI business to be inconsistent with the FBI Policy Statement."
Elizabeth Preza is the Managing Editor of AlterNet. Follow her on Twitter @lizacisms.