#EndorseThis: Lincoln Project Calls Out 'Evil' -- And Its Name Is Jared
@nationalmemo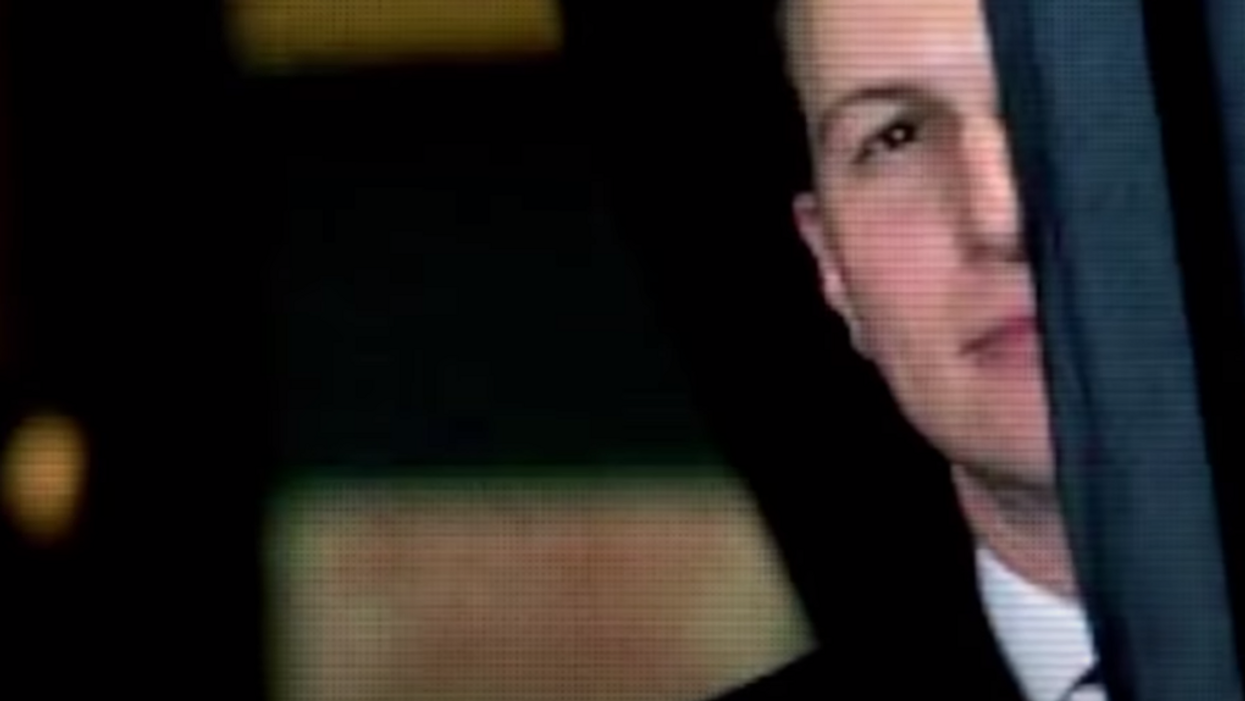 Have you ever noticed something disturbing about Jared Kushner that you can't quite name?
Not long ago, America learned that the president's son-in-law, charged with overseeing the federal response to the coronavirus pandemic, had treated it as a political issue. Back in March Kushner and his "White House task force" decided that since the virus was then mostly killing people in blue states, there was no need to ramp up testing. In short, if they're not our supporters, let them die.
The Lincoln Project has now named that troubling sense of something very wrong with Jared – something much worse than the incompetence, arrogance, or stupidity so often attributed to Ivanka's husband.
They call it "Evil."