Jerry Vale, Singer Who Topped The Charts In 1950s And '60s, Dies At 83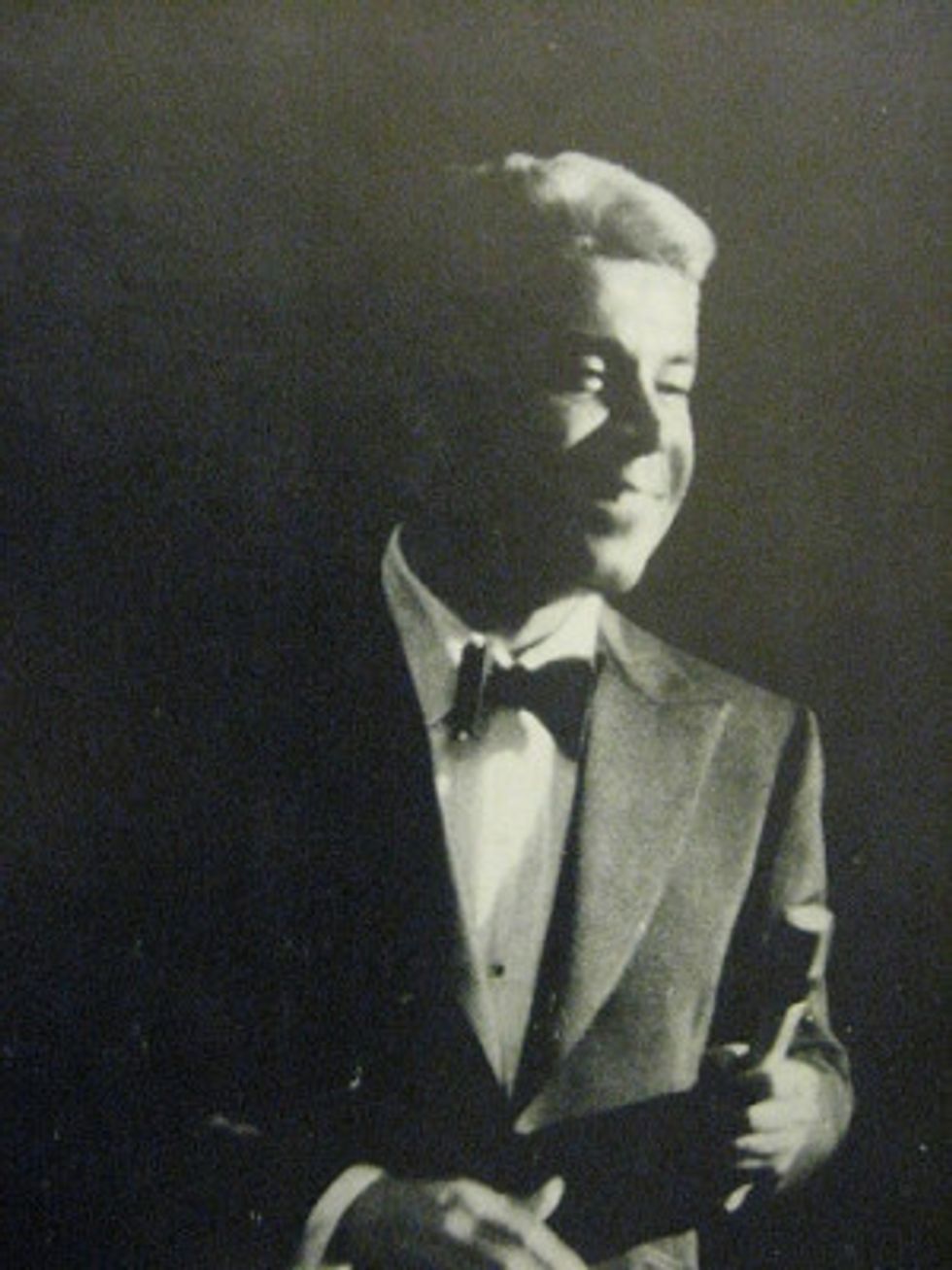 By Claire Noland, Los Angeles Times
LOS ANGELES — Jerry Vale, a smooth-voiced singer who reached the top of the pop charts in the 1950s and '60s with his interpretations of romantic ballads, died Sunday at his home in Palm Desert, near Palm Springs. He was 83.
Vale's attorney, Harold J. Levy, confirmed his death after a long illness.
Signed to Columbia Records in 1951 by legendary talent director and producer Mitch Miller Vale had his first hit two years later with "You Can Never Give Me Back My Heart." Backed by Percy Faith and His Orchestra, Vale established his trademark sound on lyrical ballads at a time when rock 'n' roll was gaining fans with younger audiences.
The Italian American crooner from New York went on to record 50 albums and had hits into the mid-1960s with his signature "Al Di La," "Have You Looked Into Your Heart?," "Two Purple Shadows," "I Live Each Day," "Innamorata" and "You Don't Know Me."
He made appearances on The Ed Sullivan Show, The Tonight Show with Johnny Carson, The Mike Douglas Show and other TV programs and performed for decades in Las Vegas casinos and on the nightclub circuit.
Vale's renditions of Italian love songs clearly struck a chord with director Martin Scorsese, who used his recording of "Pretend You Don't See Me" in Good Fellas (1990) and "Love Me the Way I Love You" in Casino (1995). Vale appeared in both films and the HBO series The Sopranos.
He was born Genaro Louis Vitaliano on July 8, 1930, in the Bronx, N.Y., to Italian immigrant parents. He got tips for singing while working as a shoeshine boy, and he won a talent contest after working at an electrical component factory and with his engineer father. By age 15, claiming he was older, he was singing in nightclubs.
Singer Guy Mitchell, who was recording with Columbia, recommended Miller sign the youngster, who changed his name to Vale.
Vale's survivors include his wife, Rita; a daughter, Pamela; a son, Robert; and a grandson.
Photo: Tim F Bklyn via Flickr