Jewish Centers Report Bomb Threats Across U.S.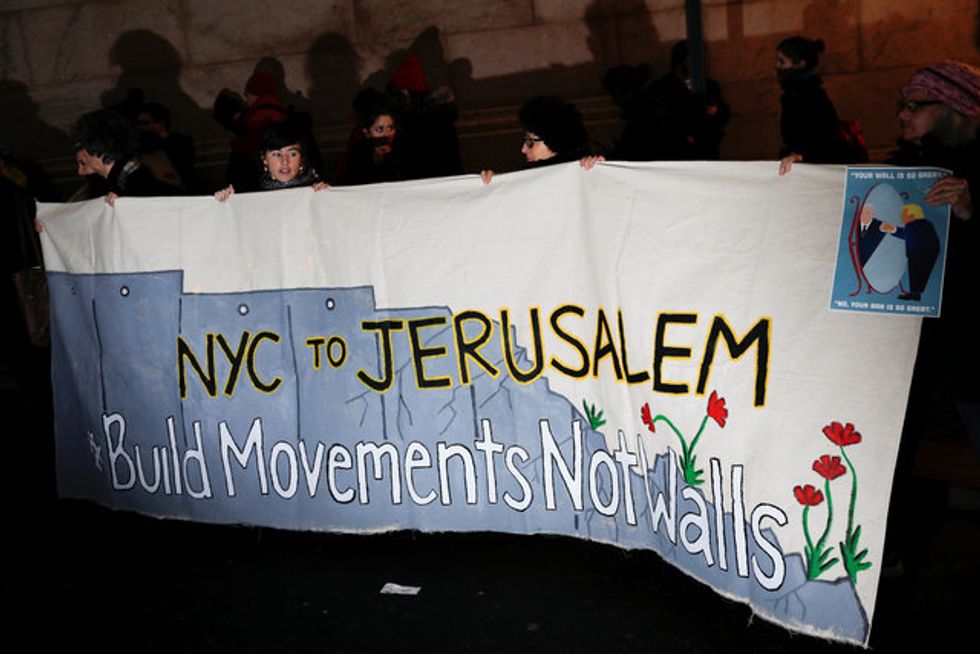 MILWAUKEE (Reuters) – Several Jewish community centers (JCC) across the United States were evacuated for a time on Monday after receiving bomb threats, the latest wave of threatened attacks against them this year, the national umbrella organization said.
Some 11 centers including those in the Houston, Chicago, and Milwaukee areas received phoned-in bomb threats that were later determined to be hoaxes, said David Posner, a director at JCC Association of North America who advises centers on security.
No arrests were made and no one was injured. All of the centers returned to normal operations, Posner said in a statement.
The FBI was investigating the incidents, Posner said.
Officials at the FBI were not immediately available for comment.
Officials at the Harry and Rose Samson Family Jewish Community Center in Whitefish Bay, Wisconsin, north of Milwaukee, received a bomb threat at 10:15 a.m. local time, the second such incident at the center over the last three weeks, it said on Twitter.
"Taking very cautious measures, we are sheltering in our gym, as has been recommended," the Milwaukee JCC said in a text message sent to parents of children who attend the preschool at the center, according to an NBC affiliate in Milwaukee.
The center reopened two hours later, the center said on Twitter.
Monday's incidents come after three waves of bomb threats in 2017. In all, 69 incidents at 54 JCCs in 27 states and one Canadian province have been reported, according to the JCC Association of North America.
"We are concerned about the anti-Semitism behind these threats, and the repetition of threats intended to interfere with day-to-day life," Posner said.
Jewish community centers typically offer after-school activities, fitness programs, and various other services.
Over the weekend, the headstones at the graves of about 170 Jews were vandalized in the St. Louis area, the Washington Post reported.
(Reporting by Brendan O'Brien in Milwaukee; Editing by Robert Birsel)
IMAGE: Demonstrators hold a banner during a "Muslim and Jewish Solidarity" protest against the policies of U.S. President Donald Trump and Israeli Prime Minister Benjamin Netanyahu at Grand Central Terminal in New York City, U.S., February 15, 2017. REUTERS/Mike Segar