How Jim Brown Led American Sports From Jack Johnson To Brittney Griner
@ESPN_Lipsyte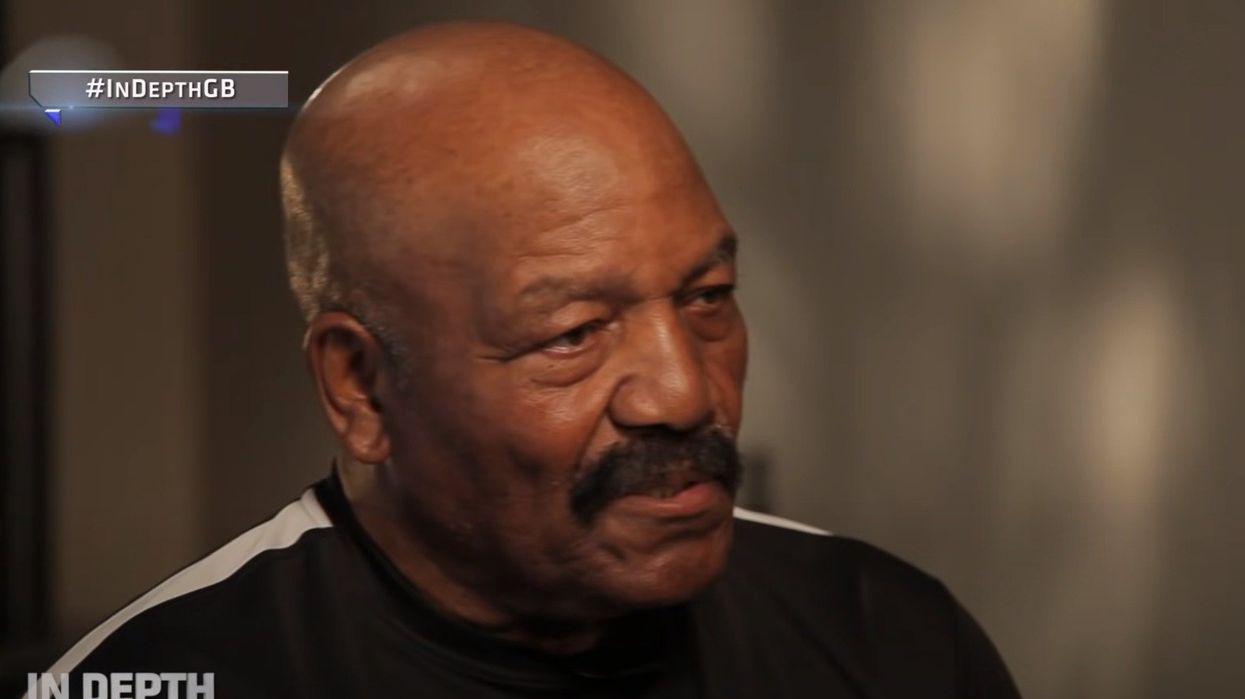 Jim Brown was a monster, not only as a wrecking-ball running back on the football field but also as a prime example of an ever more popular obsession with people (mostly men) whose admirable achievements are shaded by despicable behavior (mostly directed at women). He died last month at 87 and his obituaries, along with various appraisals of his life, tended to treat the bad stuff as an inevitable, if unfortunate, expression of the same fierce intensity that made him such a formidable football player and civil rights activist.
Often missed, however, was something no less important: what a significant figure he was in the progress of the Black athlete from exploited gladiator — enslaved men were the first pro athletes in America — to the sort of independent sports entrepreneur emerging today. Brown was a critical torchbearer and role model on the century-long path between the initial Black heavyweight champion, Jack Johnson, who went to jail for his "unforgivable blackness," and one of the greatest basketball players ever, LeBron James, who was the first Black athlete to successfully create his own narrative from high school on.
Jim Brown didn't control his narrative until 1966. By then, he had already spent nine years in pro football, retiring at the peak of his sports career in what was then both condemned and acclaimed as manly Black defiance. In doing so, he presaged Muhammad Ali's refusal to be drafted during the Vietnam War and the Black-power salutes of protest offered by medal-winning runners Tommie Smith and John Carlos as the Star-Spangled Banner began to play at the Mexico City Olympics of 1968.
Reprinted with permission from TomDispatch.