Internet Slays Joe Manchin Over Dumb Comments That Fossil Fuels Can Produce Clean Energy
@CynicalBrandon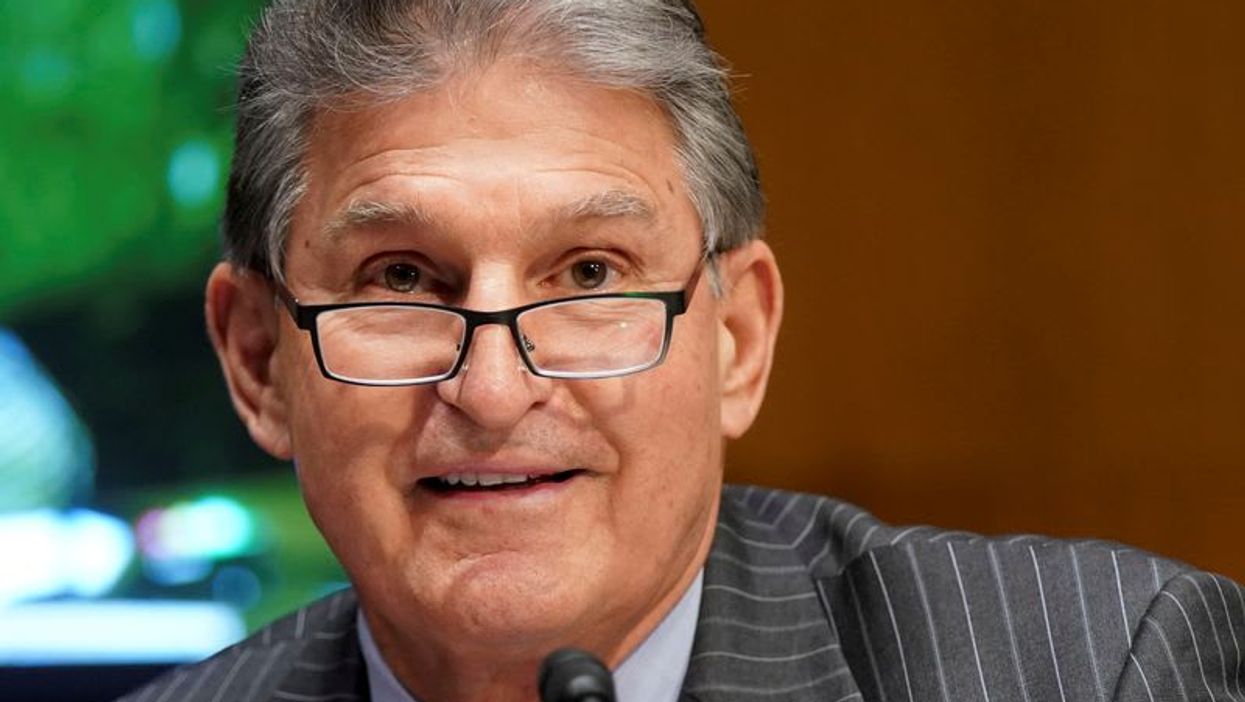 United States Senator Joe Manchin (D-West Virginia) on Wednesday claimed that oil can be used to generate clean power as the nation transitions to renewables sources of energy.
"For us to be strong, to be the superpower of the world, we should develop here in North America a North American energy alliance with Canada and basically Mexico and the United States as one continent basically that could be the energy hub," Manchin told MSNBC's Joe Scarborough on Morning Joe.

"We can walk and chew gum at the same time. We can make sure that we produce the cleanest resources basically from fossil but also be able to segue into a cleaner environment with the technology and investments that it'll take to transition," Manchin continued.

"I think we can do both, but we have to maintain. You can't do just one and not the other and think we're gonna be fine. And that's what we're running into – the conundrum here. We should be ramping up production," Manchin added. "We should be out there doing everything we can to maintain our independence but be able to backfill everywhere we can. And if we don't get Europe up and loaded for next winter, for the summer when they've depleted all their reserves, there's gonna be a big problem coming."
Manchin – a wealthy coal magnate who drives a Maserati and lives on a yacht while representing one of the poorest states in the country – is a lone voice among the Democratic Senate caucus when it comes to retrofitting the American energy grid to tackle climate change. He killed President Joe Biden's Build Back Better plan in part because of its provisions that called for investments in renewables. Manchin also refuses to consider amending the filibuster, which Republicans used to obstruct the John Lewis Voting Rights Act.
Twitter blasted him for touting the very industry that is padding his pockets and poisoning our biosphere.
Reprinted with permission from Alternet