Eastman, Author Of Trump Coup Memo, Now 'Desperate' To Distance Himself
@alexvhenderson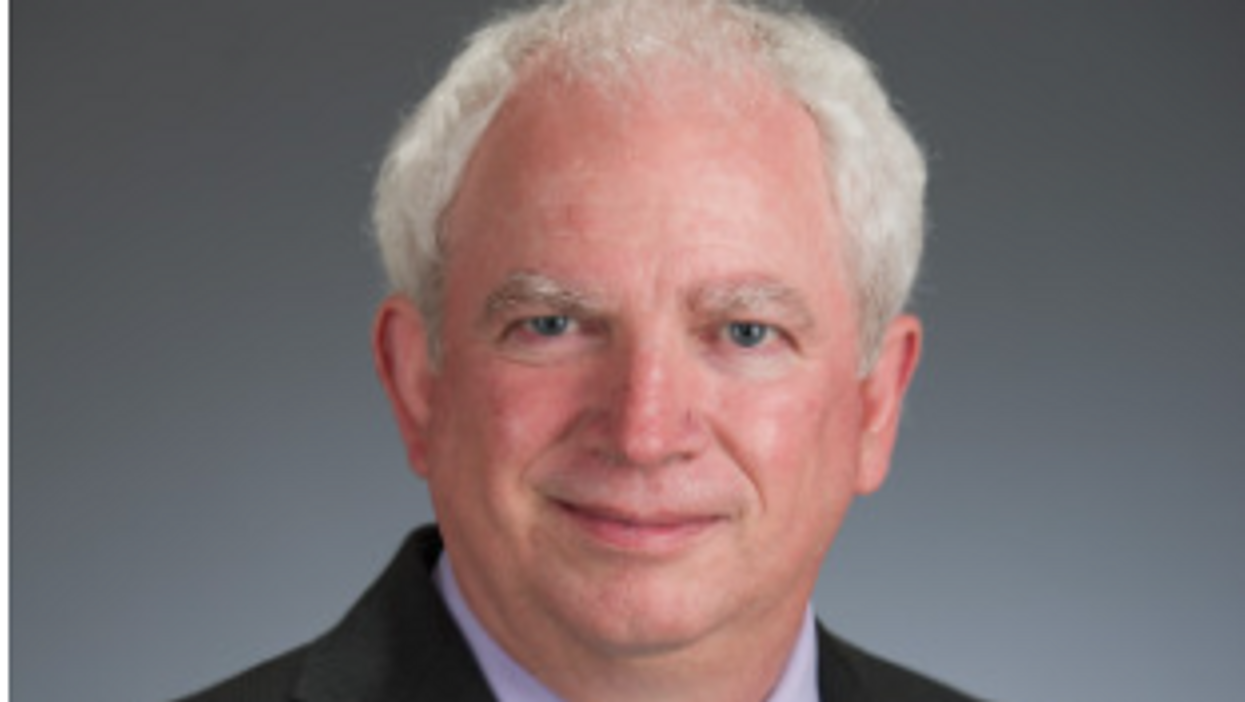 Reprinted with permission Alternet
During the lame duck period that followed the United States' 2020 presidential election — after now-President Joe Biden defeated then-President Donald Trump and before Biden's Electoral College victory was affirmed by Congress on January 6 — far-right MAGA Republican and Trump attorney John C. Eastman offered a disturbing memo for overturning the election results.
---
Eastman discussed his memo during a recent interview with the conservative National Review, and election law expert Rick Hasen views that interview as "signs" that Eastman now wants to "distance himself" from his late December/early January strategy.
The National Review's John McCormack explains,
The two-page memo written by Eastman proposed that (then-Vice President Mike) Pence reject certified Electoral College votes and then either declare Trump the winner or invalidate enough votes to send the election to the House of Representatives, where Republicans controlled a majority of delegations. That memo was first published in September in Bob Woodward and Robert Costa's book 'Peril.' The issue here is that Eastman says the Eastman memo does not accurately represent Eastman's own views or legal advice to Pence or Trump, claiming that the two-page version published in 'Peril' was preliminary and a final version presented various scenarios intended for internal discussion.
Hasen quotes McCormack's article extensively on his Election Law Blog, describing the interview as "signs that Eastman is getting increasingly desperate to distance himself from his false claims that the election was stolen from Trump and that VP Pence could unilaterally steal it back for him when Congress was supposed to confirm the Electoral College votes."
McCormack writes that Eastman "now tells National Review, in an interview, that the first of the two strategies Giuliani highlighted on stage — having Pence reject electoral votes — was not 'viable' and would have been 'crazy' to pursue. What makes that admission remarkable is that Eastman was the author of the now-infamous legal memo making the case that Pence had that very power — that the vice president was the 'ultimate arbiter' of deciding whether to count Electoral College votes."
Eastman, according to McCormack, "says he disagrees with some major points in the two-page memo. That version says that Trump would be reelected if Pence invalidated enough electoral votes to send the election to the House of Representatives."
Eastman told the Review that his two-page memo — the one published in Woodward and Costa's "Peril" — was drafted on Christmas Eve 2020, followed by a final six-page memo on January 3. Eastman said, "I had been asked to put together a memo of all the available scenarios that had been floated. I was asked to kind of outline how each of those scenarios would work and then orally present my views on whether I thought they were valid or not. So, that's what those memos did."
Hasen, in a Twitter thread, wrote: