Johns Hopkins Agrees To Settlement Over Doctor's Secret Recording Of Patients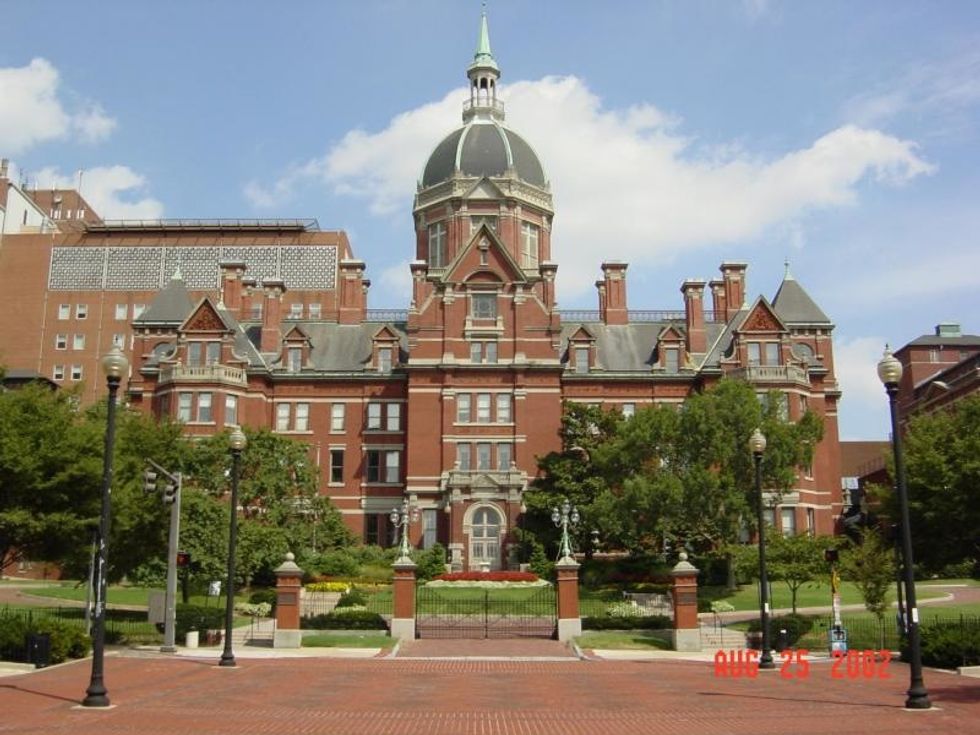 By Justin Fenton, The Baltimore Sun
BALTIMORE — Johns Hopkins Hospital has agreed to pay $190 million in a proposed settlement over claims that gynecologist Dr. Nikita A. Levy surreptitiously recorded patients over the course of several years, the lead attorney in the class-action lawsuit announced.
The settlement may be the largest of its kind. A class-action suit involving a Delaware pediatrician convicted of recording assaults on hundreds of children led to a $120 million settlement in 2012. That same year, a Connecticut hospital settled for about $50 million with 150 victims of an endocrinologist who used a medical study as a pretense to take obscene photographs of children.
"When learning of Dr. Levy's behavior, our clients were extremely distraught. They felt a great breach of faith and trust. They felt betrayed. Now, with this proposed settlement, we can begin the process of healing our community," said Jonathan Schochor, the chairman of the plaintiffs' committee, and Howard Janet, another attorney for the plaintiffs, said in a statement.
Levy, a doctor in the Johns Hopkins Community Medicine system since 1988, took his life in February 2013 amid an investigation that revealed he was using tiny cameras — concealed in pens and key fobs — to record patients.
Hopkins officials had been alerted by a female colleague who noticed a pen camera around Levy's neck, and police found more than 1,200 video clips and images after searching 10 hard drives at Levy's Towson-area home, authorities have said.
In court papers, plaintiffs also contended that Levy "engaged in doctor-patient boundary violations during the course of his patients' treatment," including "an excessive number of unnecessary pelvic exams and engaging in inappropriate physical contact." Some said Levy practiced without medical professionals on hand as observers, a routine hospital practice for the safety of patients and doctors.
Hopkins said it had identified more than 12,500 potential victims.
Photo via WikiCommons
Interested in national news? Sign up for our daily email newsletter!