Jordan May Testify — But Only If Select Panel Shows Its Hand First
@Brandi_Buchman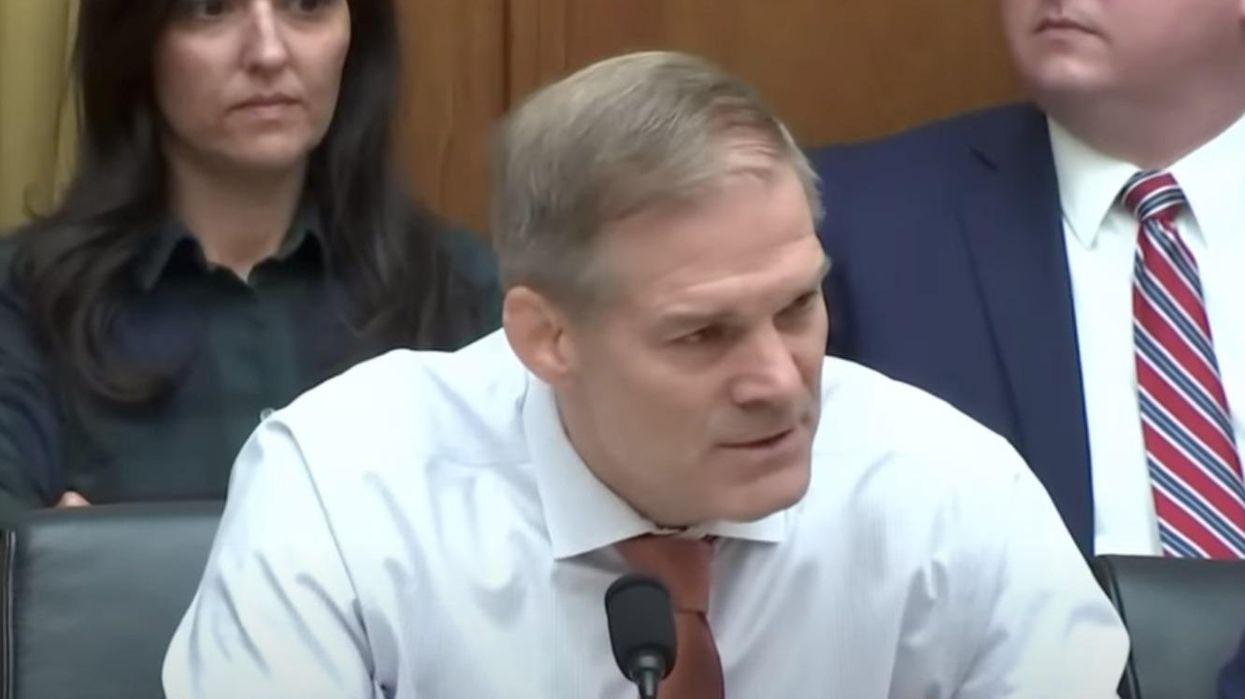 Youtube Screenshot
More than a week after receiving a subpoena from the House Select Committee, Rep. Jim Jordan of Ohio has responded by telling investigators he will consider complying if they meet a list of his demands, including that the probe share any information it has on him that prompted the subpoena.
In a six-page letter to Committee Chair Bennie Thompson littered with accusations that the probe is unconstitutional, the Ohio Republican said he would "adequately" respond if investigators provided, in advance, "all documents, videos, or other material" they anticipate using during his possible deposition.
He has also demanded that the committee give him all other materials it has where he is specifically referenced and any legal analyses the panel has accumulated pertaining to the constitutionality of subpoenaing a fellow member of Congress.
A spokesperson for the committee did not immediately respond to a request for comment Thursday.
In related news: On Thursday, Politico was first to get its hands on a letter from at least 20 former House Republicans urging GOP Leader Kevin McCarthy and other Republicans subpoenaed by the select committee to comply with the requests.
Addressing the letter to McCarthy and Reps. Andy Biggs, Mo Brooks, Jim Jordan, and Scott Perry, the former Republican lawmakers stressed that they understood the rarity of a "congressional investigative body" issuing a subpoena to sitting lawmakers.
But, they wrote, "we also recognize that the subject of this inquiry is unprecedented in American history."
"A full and honest accounting of the attack and its causes is critical to preventing future assaults on the rule of law and American institutions — and ensuring that we all can move forward," the letter states.
Reprinted with permission from Daily Kos.