U.S. Adds 850,000 Jobs In June, Showing Effect Of Biden Stimulus Law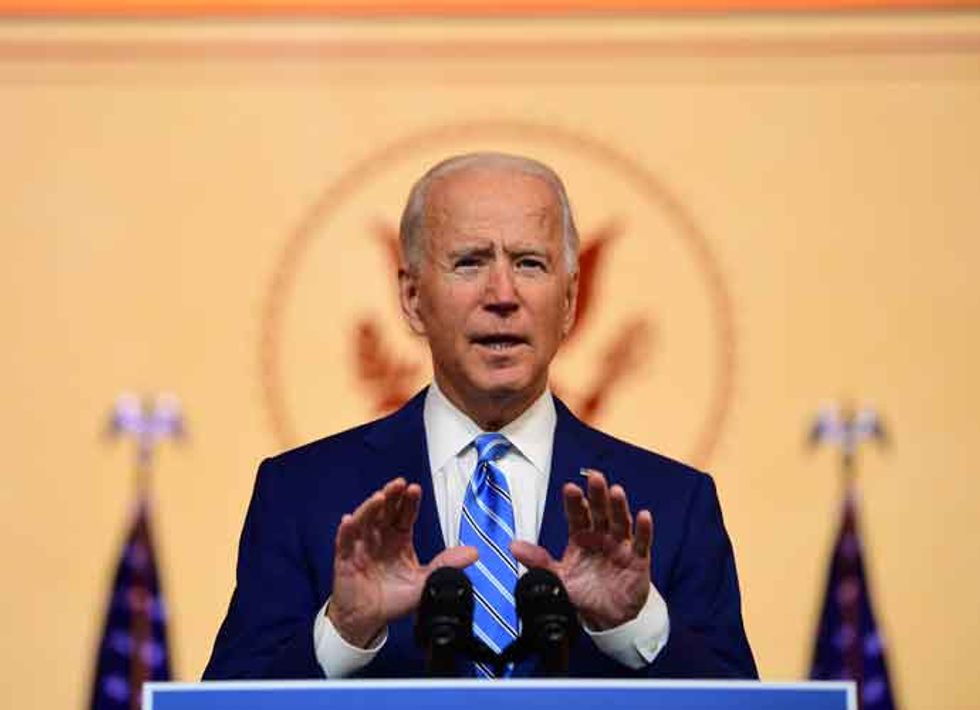 WILMINGTON, DE - NOVEMBER 25:  President-elect Joe Biden delivers a Thanksgiving address at the Queen Theatre on November 25, 2020 in Wilmington, Delaware. As Biden waits to be approved for official national security briefings, the names of top...
The United States added 850,000 new jobs in June, according to new data released by the Labor Department. The number is even bigger than Wall Street's expectations of 700,000 jobs. Two frustrating months in April and May of low employment growth led the Biden administration to be hammered by Republicans over its policies and the stimulus law enacted in March, the American Rescue Plan. "Things are picking up. All that employer demand is turning into jobs and higher wages for many workers," said Nick Bunker, economic research director from Indeed. "This pace of progress is solid, and it look...