Jury Awards $5 Million To E. Jean Carroll, Finding Trump Liable For Sexual Abuse
@nationalmemo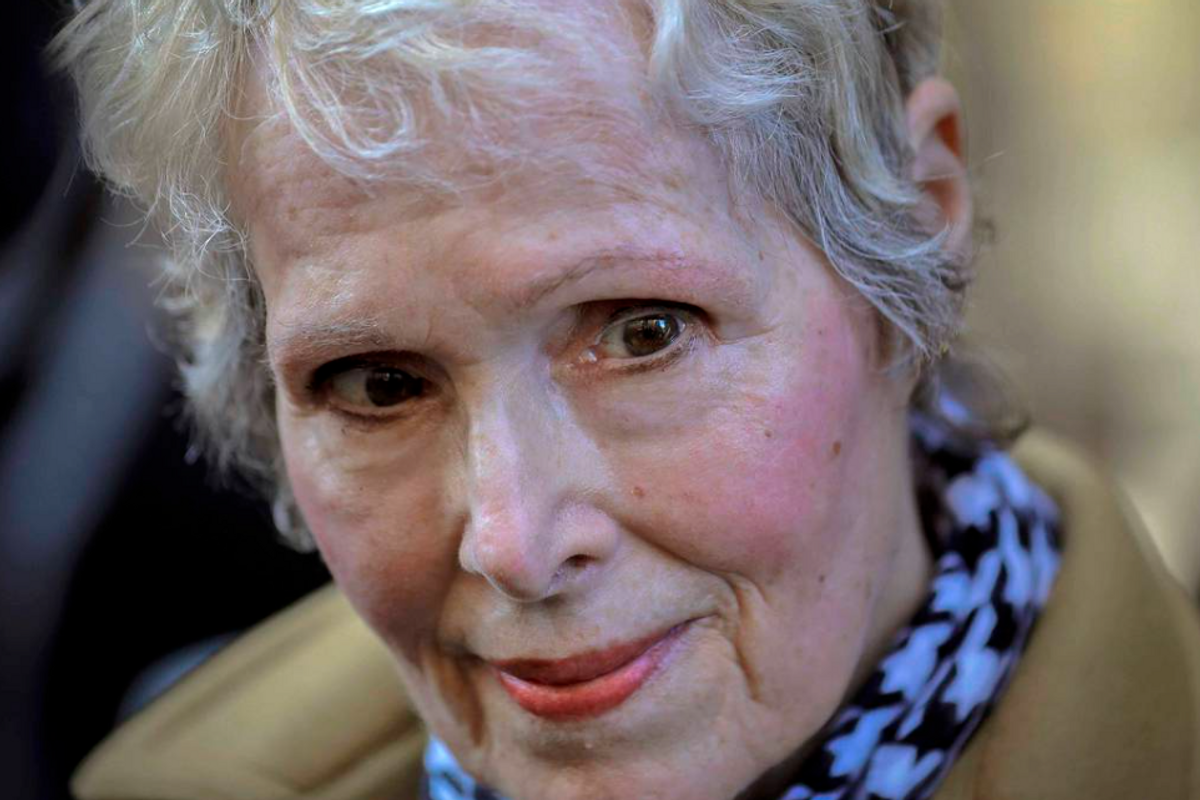 E. Jean Carroll
A federal jury in New York City found former President Donald Trump liable on Tuesday for sexual abuse of writer E. Jean Carroll at the Bergdorf Goodman department store in the 1990s -- and for defaming her in 2022 when he denied her accusation.
The civil jury of six men and three women awarded Carroll $5 million in compensatory and punitive damages.
The verdict in the civil trial, which did not require unanimity, came after less than three hours of deliberations in U.S. District Court in lower Manhattan. The jury did not find that Trump had raped Carroll, as she also alleged.
In a post after the verdict was delivered, Trump wrote on his Truth Social media site: "I have absolutely no idea who this woman is. This verdict is a disgrace."
Carroll's lawyer Roberta Kaplan said "We are very happy," as she and Carroll left the courthouse. Her client said nothing to reporters.