Keep Your Smartphone At 100 Anywhere With These Deals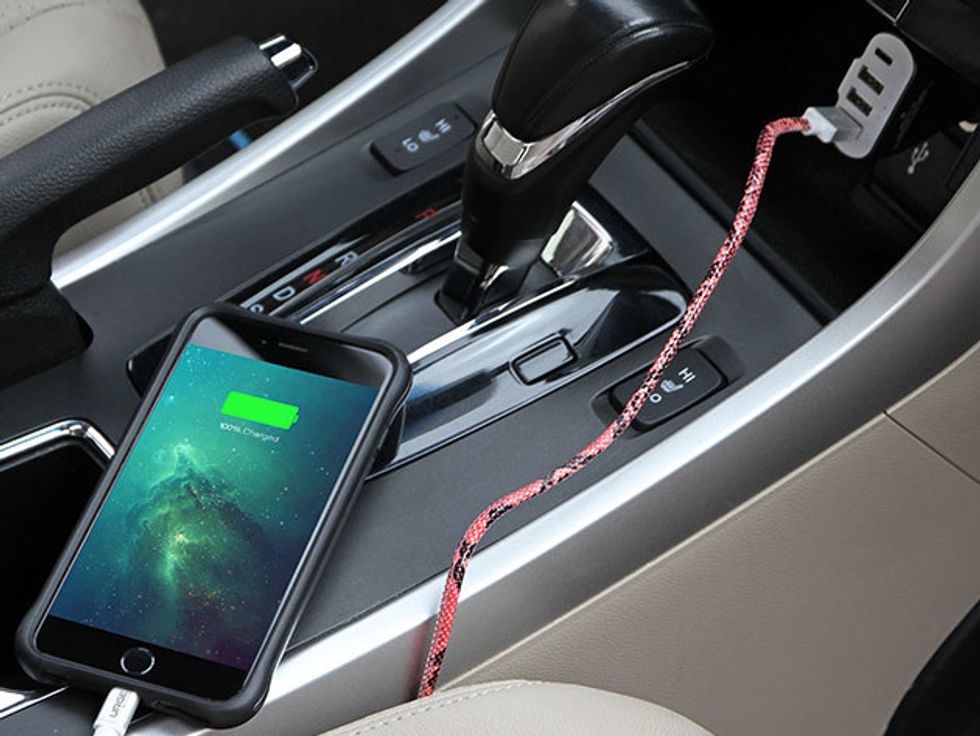 As powerful and wondrous as smartphones have become, these seemingly indispensable aides become nothing more than expensive paperweights without any juice. You can make sure your tech buddy always has a healthy supply of power with this array of smartphone accessories at between 40 and 85 percent off right now in The National Memo Store.
10-Ft MFi-Certified Lightning Cable: 3-Pack (83% off)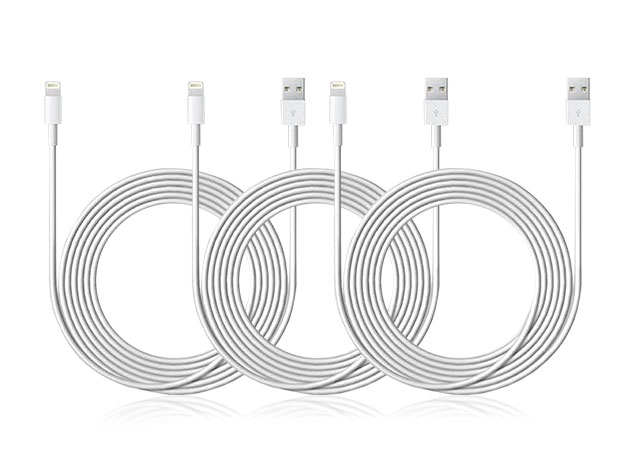 The only thing better than a tough, dependable charging cable to keep your Apple devices up and running is three tough, dependable charging cables. These extra-long 10-foot cords avoid all the common problems when you're trying to stretch shorter connectors, while still providing a top-notch, fully MFi-Certified power feed to your device.
Buy now: It's $100 worth of cables for just $16.99.
Universal Waterproof Solar Charger (72% off)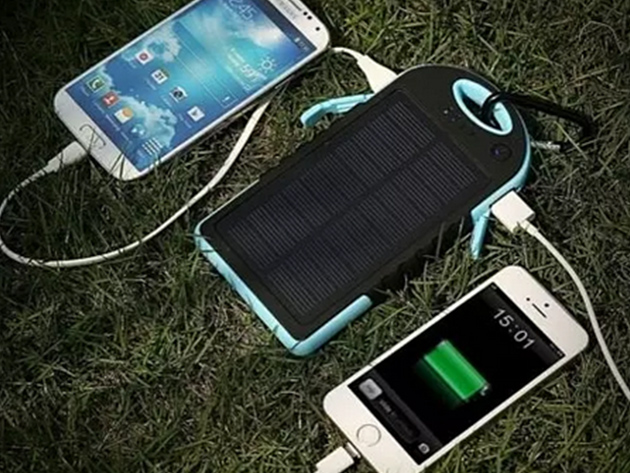 You won't even need an outlet with this ultra-green powerhouse. Just lay this massive, 5,000mAh battery out in the sun for a good power-up, then use its 1A and 2.1A ports to meet all your iPhone and Android energy needs. Available in four colors, it's even waterproof and shockproof, making it the perfect accessory for outdoorsmen (and women) who still want to get their chat on.
Buy now: Normally priced at $49.99, you can pick up one of these solar lifesavers for only $13.99.
Power Dot Pro Rapid Car Charger (40% off)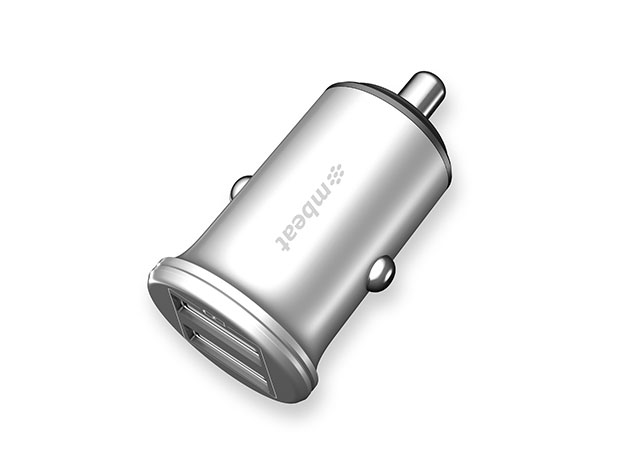 Your car is the perfect mobile energy station with this compact, energy-optimized car charger. Connect the compact, metallic conductor (the world's smallest) to your vehicle, then start feeding up to 24 watts of power to one or two devices, all with built-in coverage to avoid any short-circuiting, over-charging or overheating.
Buy now: At 40 percent off, you can get this versatile car accessory at only $14.99 for a limited time.
Gorilla Power 4-Port USB World Travel Charger (43% off)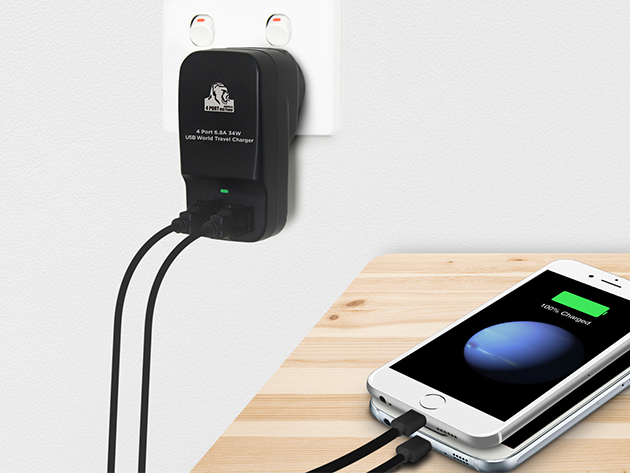 With power supplies different all around the world, go on your next trip packing the device that'll keep you juiced up no matter where you are. Sporting four output ports and adapters for American, Australian, UK and EU outlets, this useful globetrotting hub regulates the power flow to your device, guaranteeing safe recharging anywhere in the world.
Buy now:  Get this travel companion at almost half off its retail cost — just $27.99.
Urge Basics 4-Port USB-C Car Charger (43% off)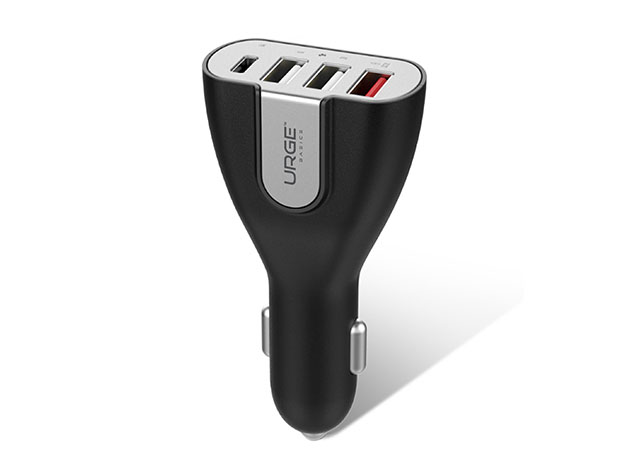 When the whole family is facing a dead device crisis, this 4-port beast stands ready to protect all comers. Keep everyone's phone, tablet or laptop full charged at all times with a design that fits fluidly with most vehicles. It's super-fast, super-portable and super-ready.
Buy now: Right now, you can pick up this multi-device charger at half off ($19.99) while this deal is in effect.
This sponsored post is brought to you by StackCommerce.