#EndorseThis: 'Kellywise' Is How We'll Always Remember Kellyanne
@nationalmemo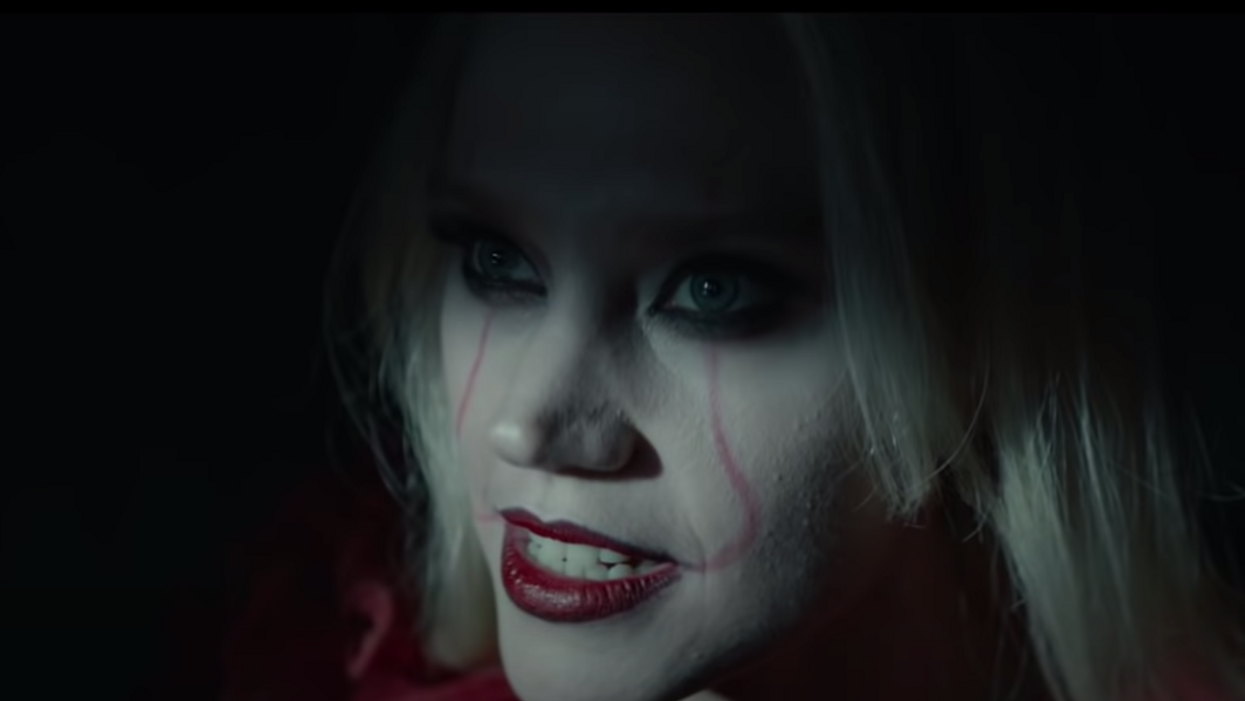 SNL Screenshot
Kellyanne Conway is leaving the Trump White House to "spend more time with her family," as the saying goes. Tonight she will deliver a valedictory speech at the Republican National Convention – which is certain to feature her trademark toxic fog of "alternative facts" and partisan malevolence.
But everyone in the news business is sure to miss Kellyanne when she's gone. (Especially if she's replaced by a full-goose loony like Kimberly Guilfoyle.) Cable hosts found her overwhelming zeal for televised throwdowns, her backstabbing White House shenanigans, her capacity to spit loud, rapid-fire lies exhausting yet somehow compelling.
How did we really feel about Kellyanne? Nobody captured her dark magic like the great Kate McKinnon in this classic Saturday Night Live sketch, titled "Kellywise."
Creepy as hell, it will make you shudder – and cackle.