Kenya's President Denies Al-Shabab Is Behind Attacks, Blames Politics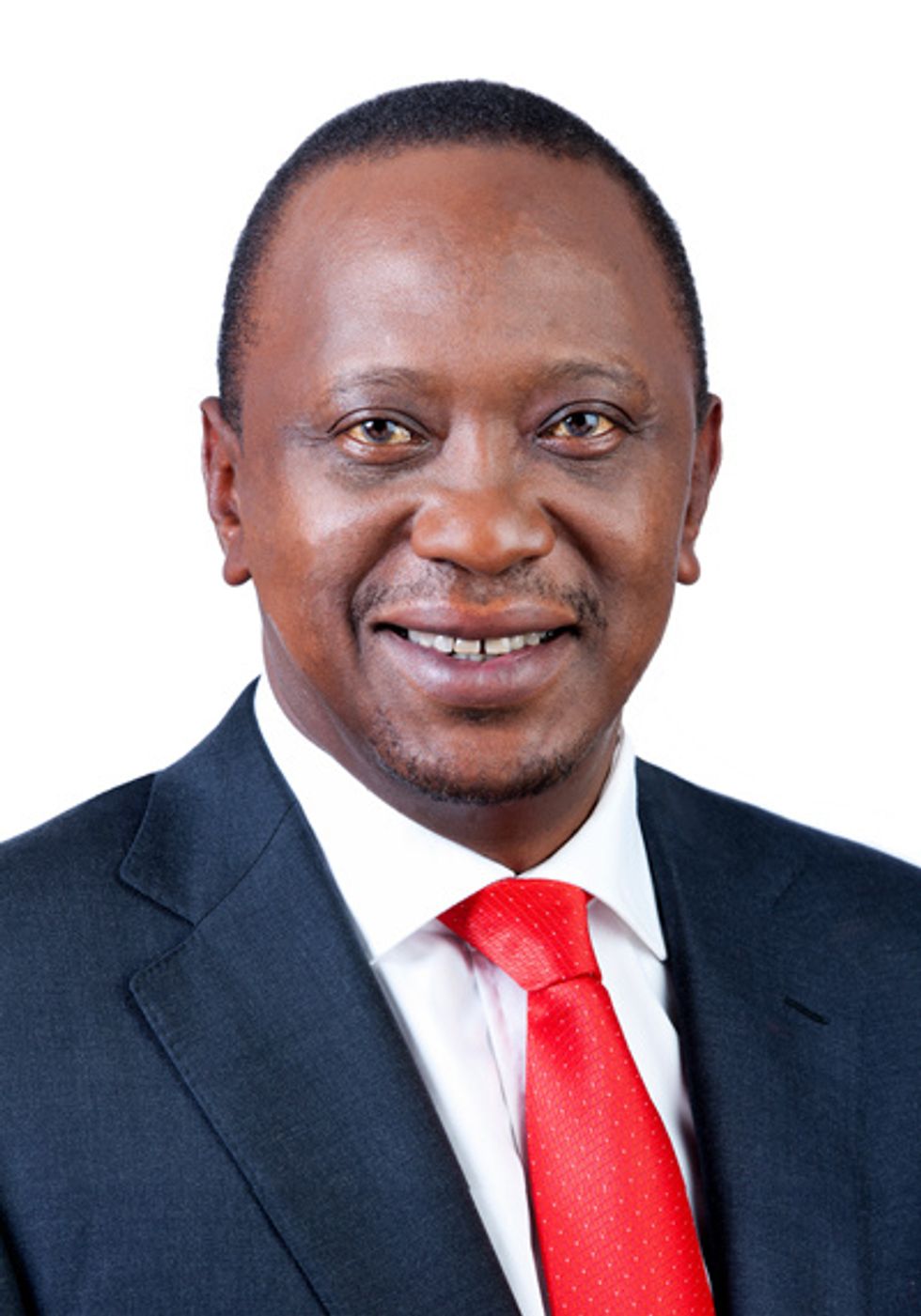 By Kate Linthicum, Los Angeles Times
NAIROBI, Kenya — Kenyan President Uhuru Kenyatta said Tuesday that two nights of deadly attacks on Kenya's coast were not the work of Somali militants, who have claimed responsibility for the violence. Instead Kenyatta blamed local leaders, whom he accused of seeking to "divide" the country.
"This was not an al-Shabab terrorist attack," Kenyatta said in a televised address a day after armed militants struck the coast for the second night in a row, killing at least 15 people in the village of Poromoko.
The president did not go into detail or name suspects, but he blamed local leaders for what he called "well-planned, orchestrated and politically motivated violence."
The statement came despite al-Shabab's claim of responsibility for the attacks, which began Sunday night when militants lay siege to the town of Mpeketoni, killing 48 people.
On Monday the group released a statement saying its fighters burned a police station, bank, hotels, and other buildings in revenge for the killings of several clerics in the Kenya city of Mombasa and the presence of Kenyan troops in Somalia. The group declared Kenya a "war zone" and warned tourists to stay home.
On Tuesday, a spokesman for the group took responsibility for the attack in Poromoko and vowed that the violence would continue.
Witnesses to both incidents said the attackers appeared to be targeting victims based on religion.
Omar Awadh Salim, 48, said he was at home with his family Monday night when six men dressed in masks and militarylike attire showed up at his door with guns and knives. He said they ordered him to recite the Shahada, the Muslim profession of faith. When he did so, the attackers left his home and proceeded to the next house, Salim said.
But the area where the violence took place, near the resort town of Lamu, also has a history of ethnic tensions, locals say. The towns that were attacked are populated primarily by Kikuyus, the same ethnic group to which Kenyatta belongs.
Kenya has seen ethnic violence before. After 2007's disputed presidential election results, riots between Kikuyus and members of the Luo tribe left more than 1,200 people dead. Kenyatta is one of several Kenyan leaders who has been charged with inciting the violence by the International Criminal Court. His trial is set to begin later this year.
In recent weeks, he has clashed publicly with opposition leader Raila Odinga, a Luo, whose loss in the 2007 election helped incite the violence.
Special correspondent Joseph Akwiri in Mombasa contributed to this report.
Photo via WikiCommons
Want to keep up with news around the world? Sign up for our daily newsletter!