With Republicans In Revolt, McCarthy Fails On Defense Bill Again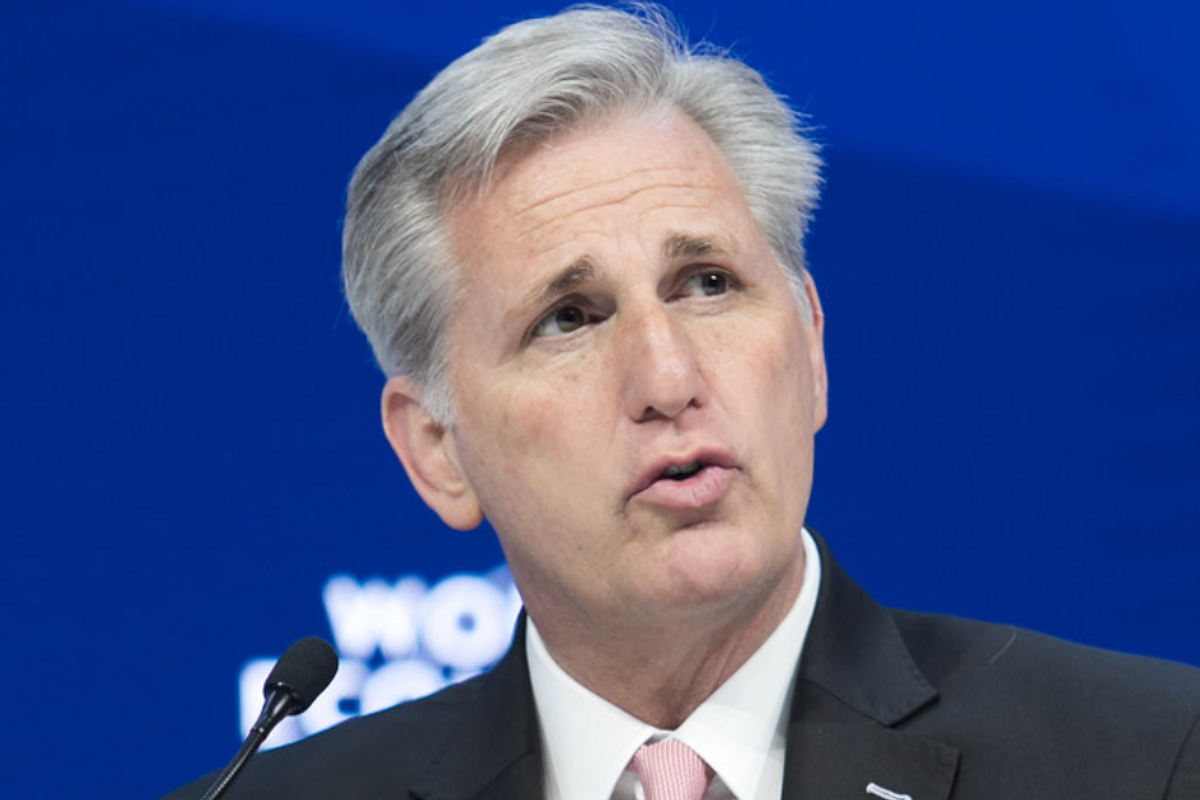 House Speaker Kevin McCarthy suffered yet another loss on Thursday, one that no speaker should ever experience. Five of his Republican colleagues rebelled against sending the defense appropriations bill to the floor, and blocked it. Again. These things aren't supposed to happen in the House. Speakers don't put a bill on the floor when they don't have the votes locked up. A controlling bloc of the majority doesn't vote against leadership. Republicans don't vote against defense spending.
Reprinted with permission from Daily Kos.