Late Night Roundup: 'Vintage Presidential Bloopers'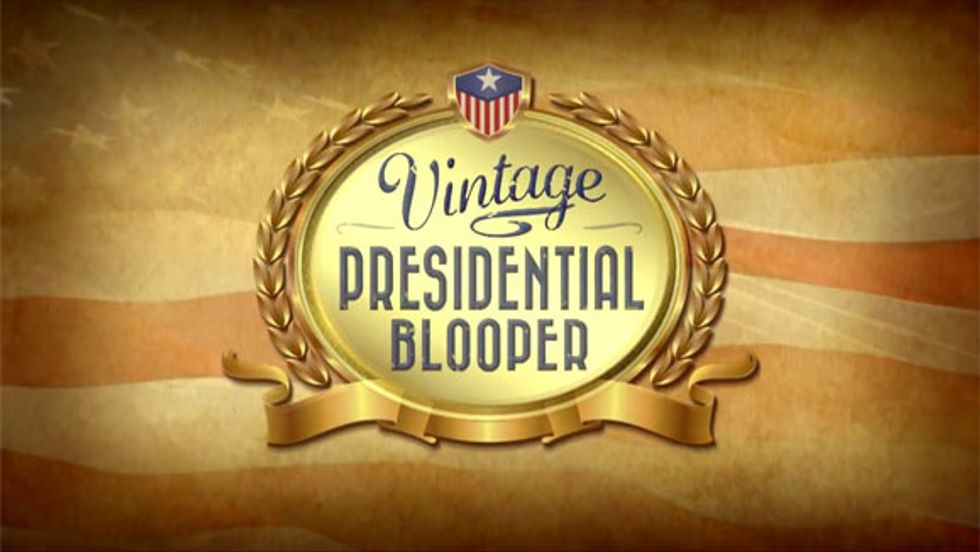 David Letterman tied off the Presidents Day holiday with a very special "Vintage Presidential Blooper." (Spoiler: It kind of involves George W. Bush.)
Conan O'Brien showed a picture from his recent trip to Cuba, for the very special upcoming "Conan In Cuba" episode.
Seth Meyers had on former Friends star Matthew Perry, who talked about how he almost wasn't about to be on that show because of a prior commitment — to a TV pilot that really wasn't going anywhere.
Jimmy Fallon teamed aup with Taylor Swift, to show off their talents at dancing on the Jumbotron at sporting events.