At Least Six People Confirmed Dead As Authorities Declare Multiple London Attacks A Terrorist Incident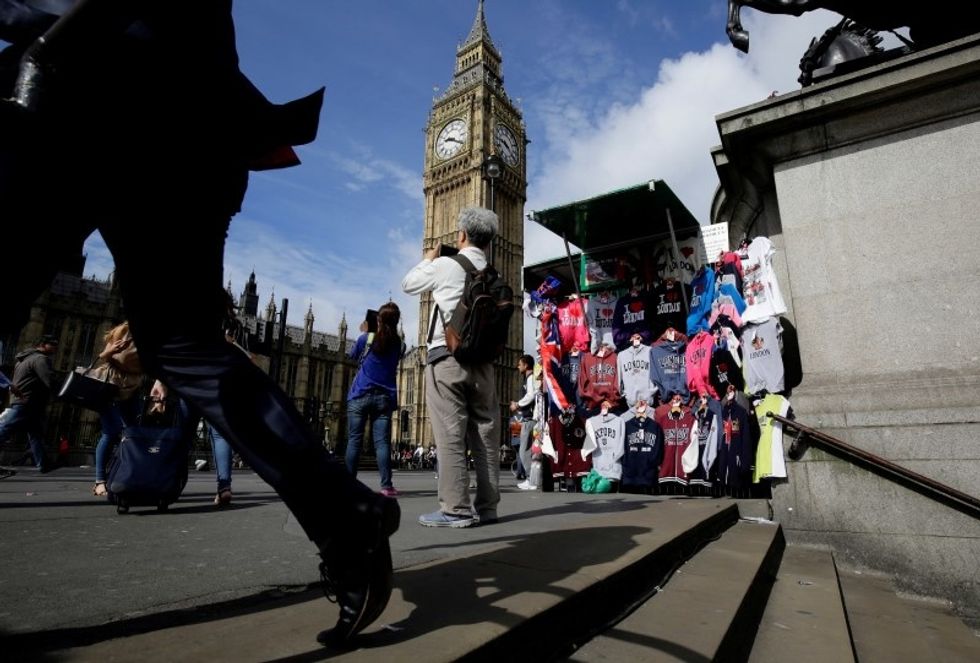 Reprinted with permission from Alternet.
Authorities have declared the attacks in London an official, organized "terrorist incident," and BBC reports at least six people have died from vehicle and stabbing attacks.
On the evening of Saturday, June 3, a white van reportedly veered off the road and mowed down pedestrians on London Bridge. Simultaneously, at nearby and popular Borough Market, and three terrorists took at least six lives according to recent counts. At least 30 people were transported by ambulance to nearby hospitals, London Ambulance Service reported.
As the Boston Globe reported Saturday:
"Police said the hit-and-run on London Bridge and stabbings nearby have been officially declared a 'terrorist incident.' "The violence turned a summery Saturday night in an area packed with bars and restaurants into a scene of panic and chaos, with officers running through crowded streets screaming for people to flee and lifeboats drafted to help clear the area."
According to BBC:
"Prime Minister Theresa May described the incidents as 'dreadful events' and will chair a meeting of the government's Cobra emergency committee later on Sunday.

She added: 'I can confirm that the terrible incident in London is being treated as a potential act of terrorism.'"
April M. Short is a yoga teacher and writer who previously worked as AlterNet's drugs and health editor. She currently works part-time for AlterNet, and freelances for a number of publications nationwide.
This article was made possible by the readers and supporters of AlterNet.