Liz Cheney And Never Trumpers Slaughter Trump Lackey Candidates In Fundraising
@kerryeleveld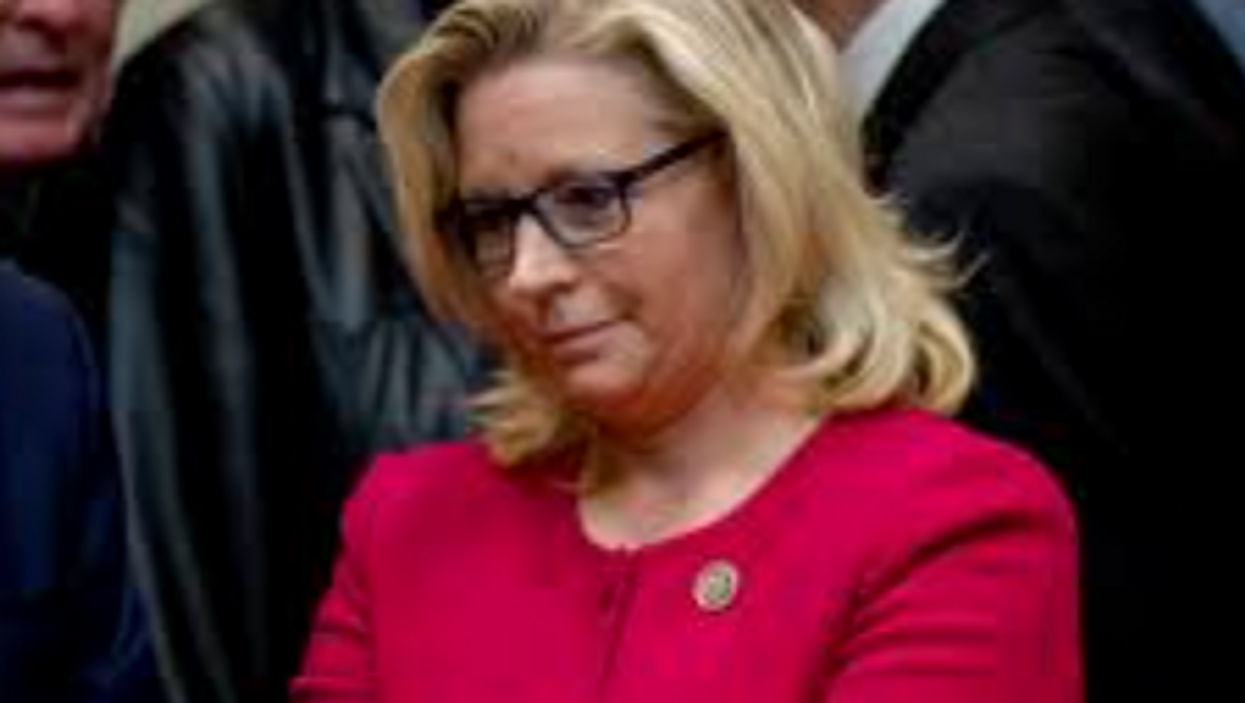 Donald Trump's endorsement isn't worth much more than a hill of beans when it comes to fundraising. That's what many Trump endorsees are finding as their GOP opponents amass fundraising hauls that far outpace their own.
One of the starkest examples comes out of Wyoming, where Rep. Liz Cheney raised $2 million in the fourth quarter of 2021—more than quadrupling the cash haul of her Trump-backed opponent, Harriet Hageman, who brought in $443,000, according to Axios.
The quarter proved to be Cheney's best ever, giving her a hefty advantage in the crowded GOP primary field she faces after earning Trump's undying ire over her vote to impeach him. The hefty war chest could also give Cheney room to maneuver should she find it necessary to run as an independent to save her seat.

But Cheney isn't the only GOP candidate who has defied Trump and reaped campaign cash rewards as a result. In fact, several Republicans whom Trump has targeted over their impeachment votes have likewise outraised their rivals.
Sen. Lisa Murkowski of Alaska amassed $1.4 million last quarter, more than twice as much money as her Trump-backed rival, Kelly Tshibaka, who took in a little over $600,000.
Longtime Rep. Fred Upton of Michigan took in $726,000 last quarter, more than five times the paltry $135,000 raised by Trump's candidate, Steve Carra.
Freshman Rep. Peter Meijer of Michigan, another Trump target, raised $530,000, which far outpaced the $51,000 that his Trump-backed challenger John Gibbs raised after entering the race in early November.
In the race for Alabama's open Senate seat, Trump endorsee Rep. Mo Brooks pulled in an anemic $385,000, less than a third of the $1.2 million haul of his main rival, Katie Boyd Britt, the establishment candidate and former aide to retiring Sen. Richard Shelby.
Meanwhile, Trump is sitting on gobs of cash—$122 million to be exact. And knowing Trump, he won't be parting ways with so much as a dime of it to help the candidates he endorsed.
Reprinted with permission from Daily Kos