Man Charged With Kidnapping 15-Year-Old Girl, Raping Her Over Decade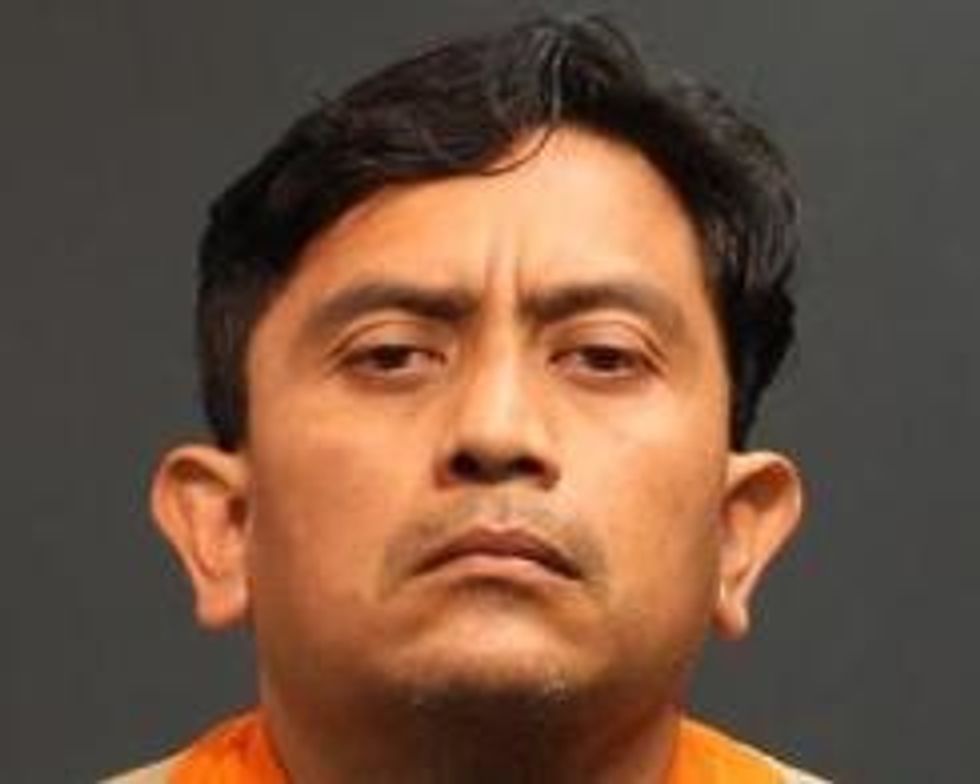 By Claudia Koerner, The Orange County Register
SANTA ANA, Calif. — A man accused of kidnapping a 15-year-old girl in 2004, then sexually assaulting her over a decade, was expected to be in court Thursday.
Isidro Medrano Garcia, a 42-year-old Bell Gardens resident, was charged with one count of rape, three counts of lewd acts on a minor and one count of kidnapping to commit a sexual offense, according to the Orange County District Attorney's Office. If convicted of all five felonies, Garcia would face up to 19 years to life in state prison. Prosecutors will ask a judge to hold him in lieu of $1 million bail.
Garcia was arrested this week after the woman, now 25, told her story to police. She said she was drugged and kidnapped from her Santa Ana home by Garcia. He abused her and later forced her to marry him and have a child, she said.
In February 2004, the then-teenager moved to Santa Ana from Mexico to live with her mother, police said. It was then that she met Garcia, her mother's live-in boyfriend. Over the next several months, Garcia worked to gain her trust by buying her gifts and taking her side in arguments with her mother, prosecutors said. Between June and August 2004, he sexually assaulted her on three separate occasions, prosecutors said, and raped her at least once.
In August 2004, Garcia kidnapped the girl, taking her to a house in Compton and holding her against her will, prosecutors said. The next day, he gave her paperwork for a false identity.
Over the next 10 years, Garcia controlled his victim, prosecutors said, by telling her that her family did not want her. He told her she would get in trouble for using a false identity if she reported him to police, prosecutors said.
Police said he beat her at least twice when she tried to escape, and as a result, she saw no way out of her situation.
They were married in 2007. She became pregnant in 2010, and they had a child. They worked together at a night cleaning service, police said, so Garcia could keep an eye on her.
In an interview with ABC-TV/7, the woman said she had no one to turn to.
"I was 15," she said. "I couldn't do anything."
In April, she contacted her sister on Facebook. After meeting with her mother and sister, she went to the Bell Gardens Police Department, which then contacted Santa Ana police Sunday, prosecutors said.
She told ABC-TV/7 she found the courage to go to police because she feared for her daughter.
"I'm so happy and God-blessed to be with my family," she said. "That's what I want all the time. All the time, I cry for them, more for my mom and my sisters."
©afp.com