Man Who Ordered 'We Love ISIS' Hat Arrested On Weapons Charges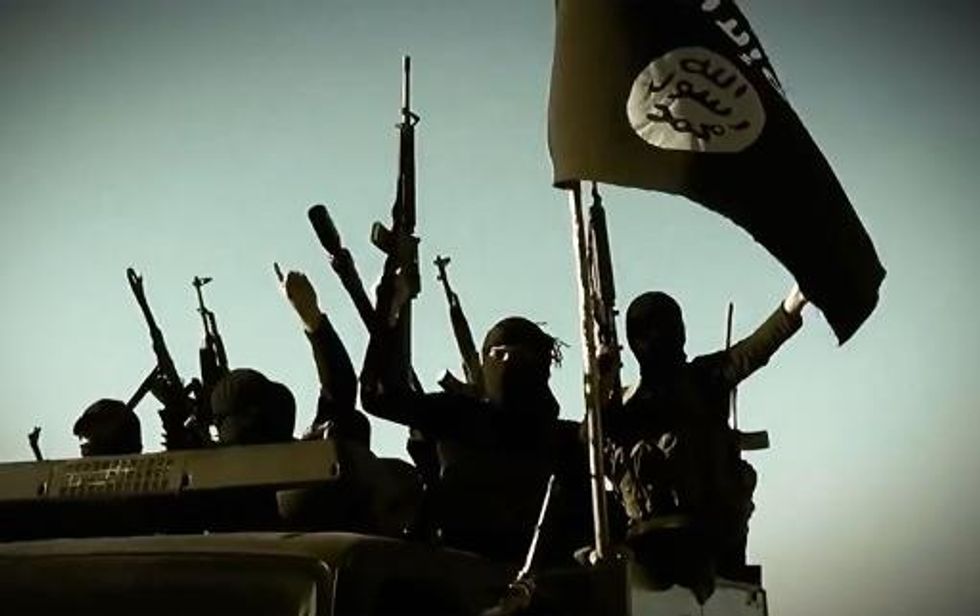 By Veronica Rocha, Los Angeles Times (MCT)
Prosecutors have filed charges against a man they say ordered a "We Love ISIS" hat and proclaimed that "millions of Americans are going to die."
David Diaz Sr., 54, of San Mateo, Calif., faces weapon charges after police and FBI investigators found two illegal assault rifles, a sawed-off shotgun, thousands of rounds of ammunition and high-capacity magazines inside his apartment, San Mateo District Attorney Steve Wagstaffe said Thursday.
Diaz entered the Lids store in the Hillsdale Shopping Center in San Mateo and asked them to embroider "We Love ISIS" on a hat, Wagstaffe said.
The man allegedly asked the store clerk about her religious affiliation as well as personal information and then told her, "Millions of Americans are going to die because America can't mind its … business."
Prosecutors said Diaz told the clerk he was a member of Islamic State, also known as ISIS, and had beheaded 97 nuns.
She later alerted authorities, who said Diaz told them he wasn't actually an ISIS member but a veteran who suffered from post-traumatic stress disorder
Diaz was held for a mental evaluation.
AFP Photo