Manhunt Begins For Two Suspects Who Shot And Injured NYPD Officers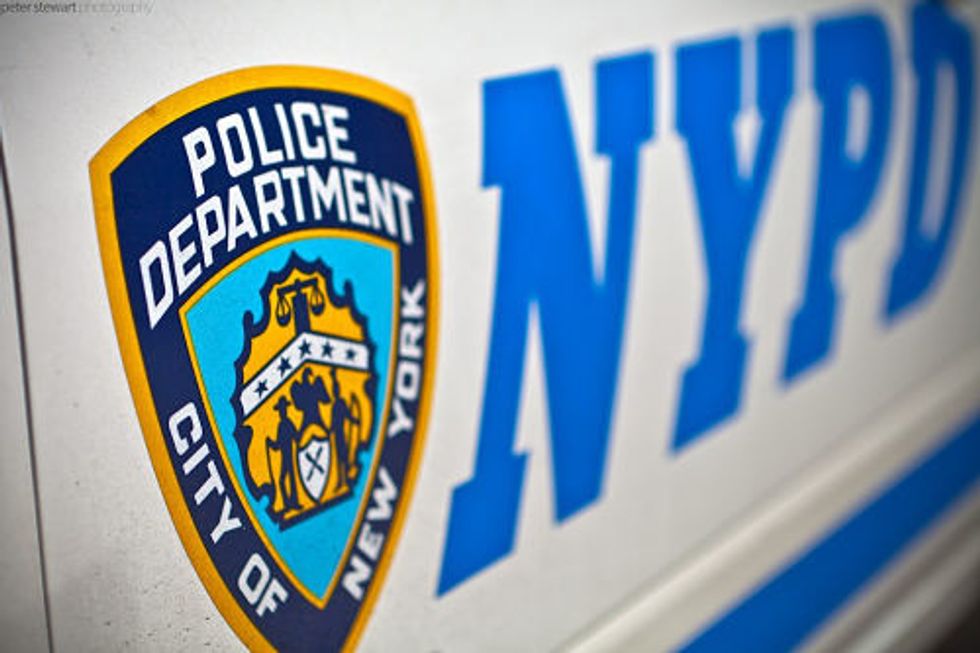 By Nicole Charky, Los Angeles Times (TNS)
New York police officers were on a manhunt early Tuesday for two suspects who shot and wounded two police officers – one critically – during an armed robbery investigation in the Bronx, authorities said.
The two injured officers were part of a plain clothes anti-crime team, searching for suspects wanted in an armed robbery at a grocery store shortly before 10:30 p.m. Monday at 363 E. 180th Street, said New York Police Commissioner William J. Bratton.
Officers saw two possible suspects near the corner of East 184th Street. As they approached them one suspect went inside a business on Tiebout Avenue while the other stayed outside on the street, he said. When the officers walked toward the suspect outside, the other suspect inside came out and started firing at the officers who fired back, wounding two men at about 10:35 p.m. Eastern.
The two suspects then ran one block east toward Marion Avenue, where they carjacked a white Camaro and later abandoned it near east 188th Street and Park Avenue, Bratton said. Investigators also recovered a revolver there.
The officers were taken to St. Barnabas Hospital Bronx where one officer, a 30-year-old man who suffered gunshot wounds to his left arm and lower back, remains in critical condition and was in surgery early Tuesday. The other officer, a 38-year-old man, was shot in the chest and remained in stable condition. Their names were not immediately immediately released.
Detectives are still determining whether the suspects were involved in the reported robbery and were notified of a man who had entered Columbia Presbyterian Hospital in upper Manhattan with a gunshot wound to his back shortly after the incident, he said.
The New York Police Department released video surveillance from the robbery and a photo of the recovered gun, describing the two suspects as two Latino men between the ages of 25 to 30 years old wearing dark clothing. One suspect had a close-cropped full beard and another could be wounded, Bratton said.
Police were continuing to review video footage from the robbery and shooting locations, he added.
Photo via Wikimedia Commons