#EndorseThis: Colbert Unleashes On 'Idiot' Mitch McConnell And Numbskull Rioters
@nationalmemo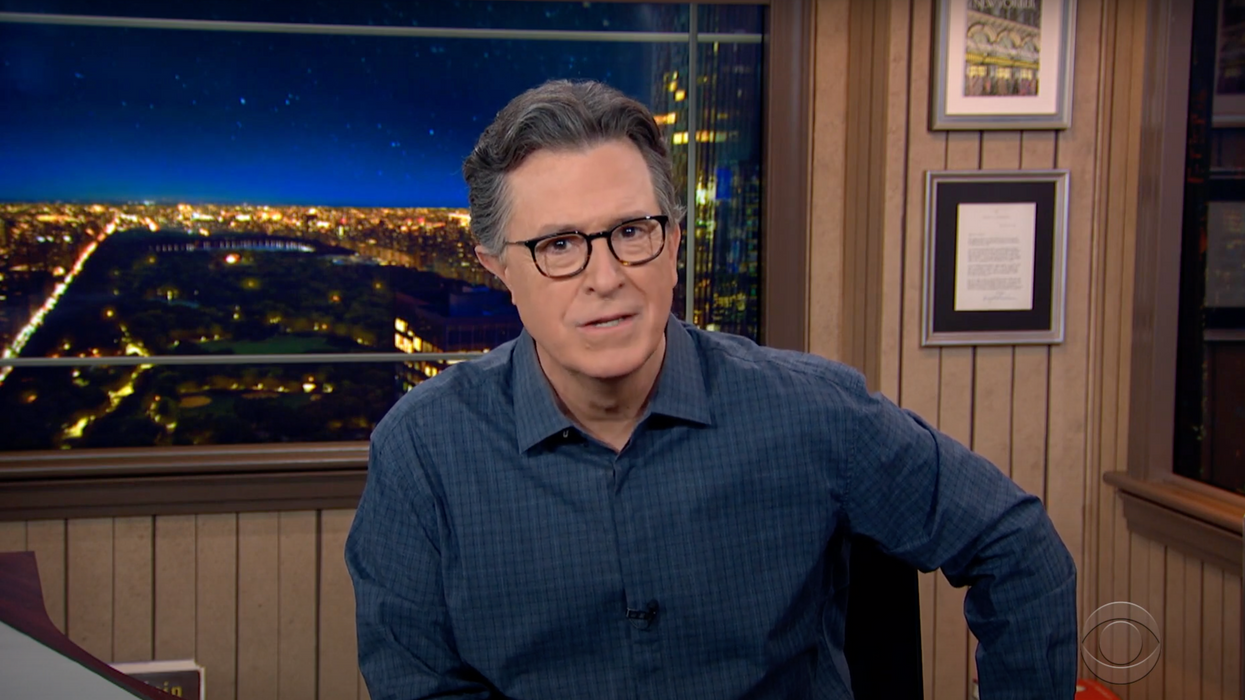 Screenshot from The Late Show with Stephen Colbert
Senate Minority Leader Mitch McConnell, the Kentucky Republican known affectionately as Moscow Mitch, is clinging desperately to power. He's making threats about "scorched earth" if Democrats change Senate rules to get rid of the filibuster, long a favorite tool to frustrate progress.
McConnell's whining infuriated Stephen Colbert, who called him an "idiot" for not recognizing that the filibuster keeps the Senate from doing anything at all. Plus Stephen reviews the latest FBI busts of morons who invaded the Capitol and then posted incriminating photos of themselves on social media.

Passionate and hilarious. Just click and enjoy!
McConnell Flips Over Filibuster, Aides Reveal More About Gov. Cuomo's Bad Behaviorwww.youtube.com