#EndorseThis: Don't Miss Michelle Obama's Electrifying DNC Speech (It's Worth Watching Again)
@nationalmemo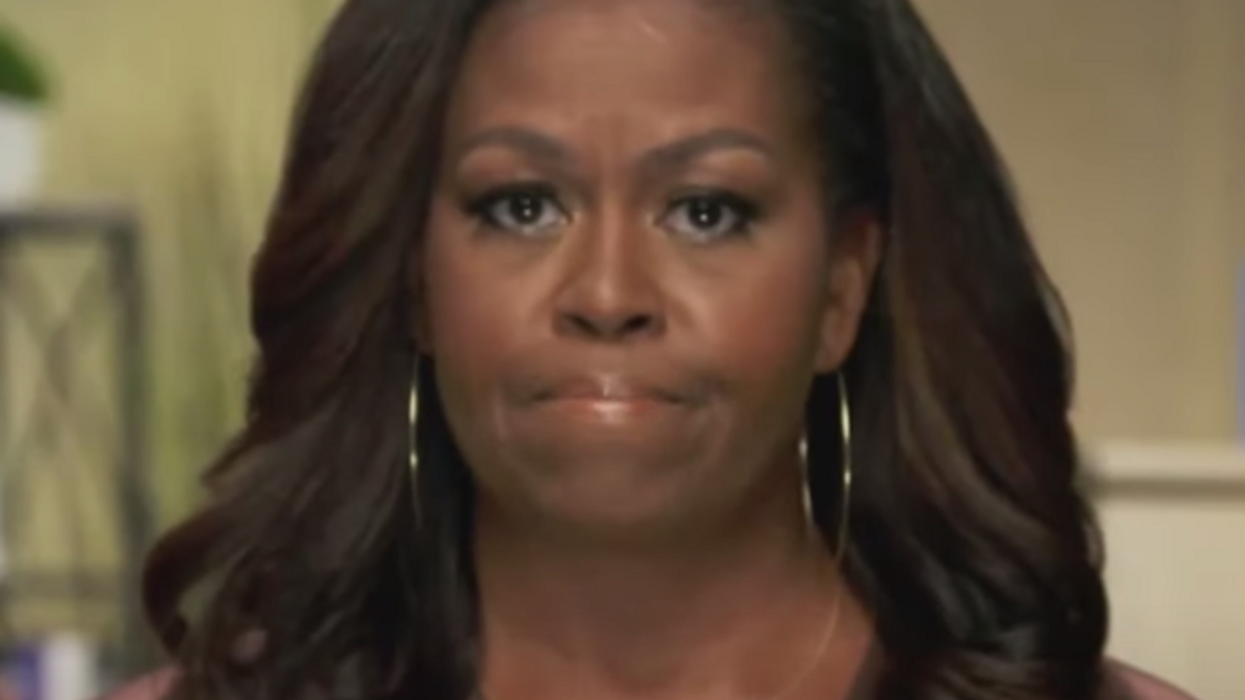 Watching the first night of the 2020 Democratic National Convention was a slightly strange experience – more like a variety show or a TV magazine than a political party convention. Sometimes engaging, sometimes dull, but those who stuck around until the end heard one of the most electrifying political speeches of our era. It was delivered by the woman we honor as the mother of the nation: Michelle Obama.
On the morning after her amazing address, after she lit up social media with praise and glory, the drones on Trump's favorite cable TV show had to say something. They couldn't quite pretend it didn't happen. They struggled, they nitpicked -- and but one of them had to admit that she had made "a strong and pointed case against another term for President Donald Trump."
Did you miss it? That's alright because here is her speech in full, which will make you remember who we are and what our country is meant to be.
When Michelle Obama speaks, you listen. And share.