Midterm Roundup: Deadlocked, Two Weeks Out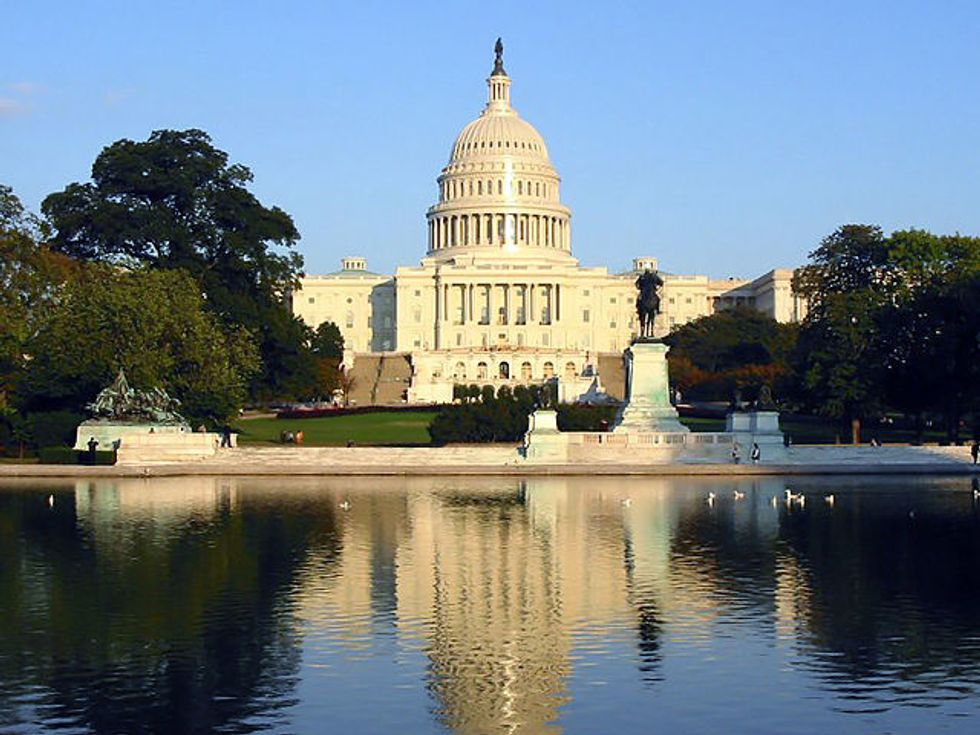 Here are some interesting stories on the midterm campaigns that you may have missed on Friday, October 24:
• Democrats and Republicans are dead even among off-year 2014 voters in the generic congressional ballot, according to the latest Democracy Corps poll. That's a big improvement for Democrats from 2010, when they lost the national House ballot 45 to 53 percent, and suggests that there is no Republican wave on the way this November.
• Democrats have long claimed that Colorado polls are undercounting their support; now they have some evidence. A new poll from the Democratic group Project New America, which sampled 400 Coloradans who voted in the 2012 presidential election but not the 2010 midterms, found that 82 percent have received a ballot in the mail. Of that group, 61 percent say they are planning to vote, and 22 perent say they already have. In other words, the 2014 electorate may look more like 2012 than many pollsters assume. That said, Republican Cory Gardner holds a 3.8 percent lead in the Real Clear Politics poll average, and has led in each of the past nine public surveys.
• Two new polls confirm that Georgia's Senate race is a dead heat. CNN/ORC has Democrat Michelle Nunn leading Republican David Perdue 47 to 44 percent, while The Atlanta Journal-Constitution shows Perdue ahead 44 to 42 percent. Nunn is up by 1 percent in the poll average, but it appears likely that the race will not be decided until a January runoff.
• The Republican Governors Association appears to share Wisconsin governor Scott Walker's concern over his re-election campaign; the group has reportedly purchased an additional $1 million in television advertising time in Wisconsin. Walker and Democrat Mary Burke are deadlocked at 47.3 percent in the poll average.
• And South Carolina Democrat Vincent Sheheen suffered an embarrassing slip of the tongue on Thursday night, when he — apparently inadvertently — referred to his Republican opponent, Governor Nikki Haley, as a "whore." Although the incident seems to have been an honest mistake, it can't help Sheheen, who trails Haley by double digits in the poll average.
Photo via Wikimedia Commons
Want more political news and analysis? Sign up for our daily email newsletter!