Missouri Executes Sixth Inmate This Year After Legal Battle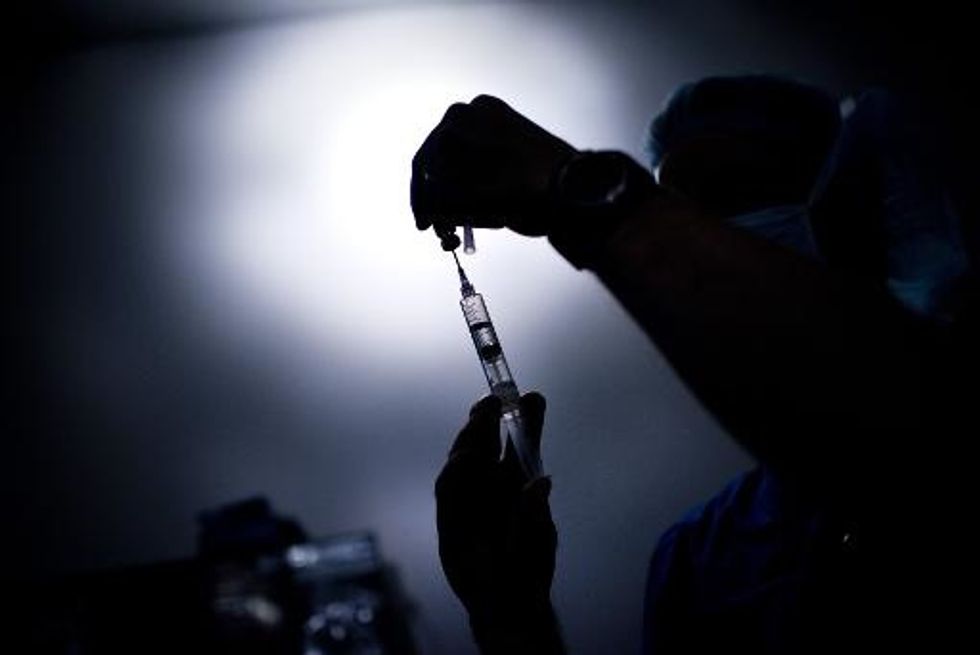 By Maya Srikrishnan, Los Angeles Times
Missouri executed John Middleton on Wednesday night after two days of legal efforts to prevent it. He was pronounced dead at 7:06 p.m. local time.
The state's sixth execution of the year came the same day that a federal judge in California ruled that state's death penalty unconstitutional.
"Twenty years ago, John Middleton murdered three people out of fear they would expose him as the drug dealer he was," said Missouri Attorney General Chris Koster in a statement. "He received the death penalty for each of his three murders. This evening, Mr. Middleton paid the ultimate price for his choices."
Middleton was a meth dealer in Missouri in the 1990s, according to court documents. He was sentenced to death for killing two men and a woman: Randy Hamilton, Alfred Pinegar and Stacy Hodge.
About 5 p.m., the Missouri Supreme Court denied Middleton's petition to halt the execution. Missouri Gov. Jay Nixon denied clemency. The U.S. Supreme Court then denied three petitions filed by his lawyers to stay the execution.
Middleton's lawyers promptly filed a fourth request with the Supreme Court. That too was denied.
Originally, Middleton was to have been executed at 12:01 a.m. Wednesday, but that was delayed by the series of legal measures. Missouri law permits a 24-hour window for executions, so if Middleton hadn't been executed by midnight, the Missouri Supreme Court would have needed to set a new execution date for him.
Halfway across the country, U.S. District Judge Cormac J. Carney ruled on a petition by California death row inmate Ernest Dewayne Jones that California's implementation of the death penalty violated the U.S. Constitution's ban on cruel and unusual punishment.
California has sentenced more than 900 people to death since 1978, but only 13 have been executed, Carney wrote in his decision Wednesday.
AFP Photo / Brendan Smialowski
Interested in national news? Sign up for our daily email newsletter!