Senate Narrowly Confirms Mulvaney As Trump's Budget Director
@reuters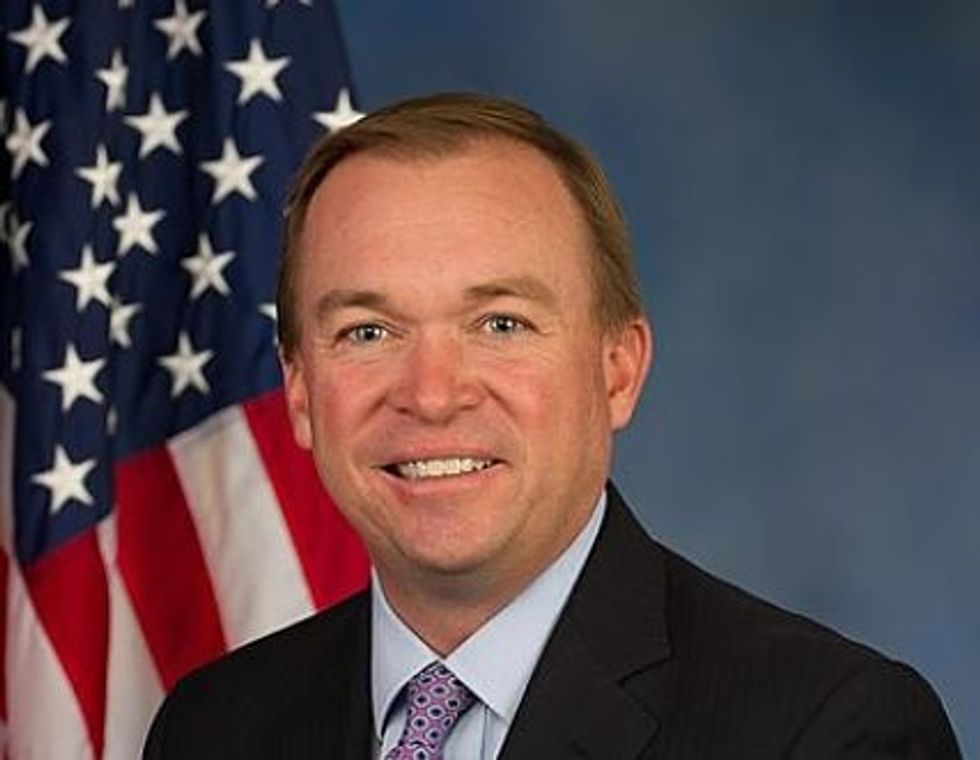 WASHINGTON (Reuters) – The U.S. Senate on Thursday narrowly confirmed South Carolina congressman Mick Mulvaney to serve as White House budget director in a 51-49 vote that largely followed party lines.
Underscoring the rocky reception that President Donald Trump's Cabinet nominees have had on Capitol Hill, the vote came as Republican Senator John McCain opposed Mulvaney along with 46 Democrats and two independents.
McCain, chairman of the Senate Armed Services Committee, said on Wednesday he was concerned about Mulvaney's opposition to defense spending.
An outspoken budget hawk who has been branded by Democrats as a threat to popular social programs including Social Security and Medicare, Mulvaney entered the House of Representatives as a Tea Party candidate in 2011 and is a member of the conservative House Freedom Caucus.
Democrats have also criticized him for failing to pay more than $15,000 in taxes related to a household employee until after he was nominated.
Mulvaney was narrowly approved earlier this month by both the Senate Budget Committee and the Senate Homeland Security Committee, where McCain provided a crucial 'yes' vote to move the nomination forward.
(Reporting by David Morgan; Editing by Chris Reese and Jeffrey Benkoe)